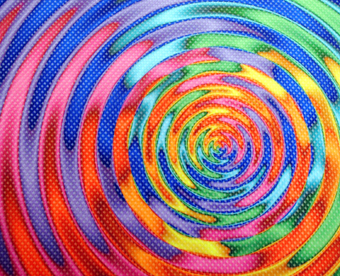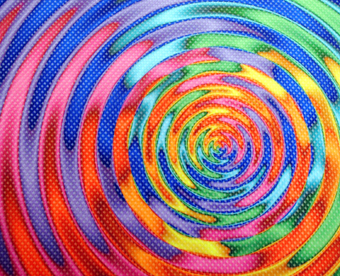 Fisher Textiles, one of the leading suppliers of fabrics for digital printing, has added GF 3155 Diamond Mesh (FR) to its line of Grand Format fabrics for dye-sublimation printing.
GF 3155 Diamond Mesh is a three-bar warp knit fabric with a slight sheen that is light weight, 1.8 oz/yd2, and 100 percent Polyester.
It is FR and passes the NFPA 701 small scale 1996 version and is available 122 inches wide.
Named for its unique diamond pattern, this product presents a very high-quality print and is excellent for translucent printing that requires the image to be visible from both sides.
Suggested applications include various apparel, home furnishings and trade show applications.
Sample rolls of this material are available for testing, and Fisher Textiles will work with you to get the most vibrant print possible.
For more information, call 800/554-8886 or visit www.fishertextiles.com.