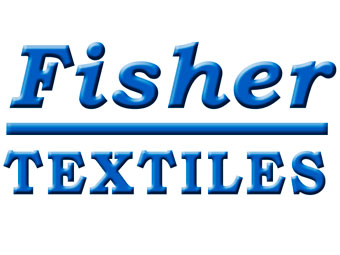 The digital print industry's leading fabric supplier, Fisher Textiles, and Elementum, the industry's leading sustainable brand marketing firm, announces that Elementum will represent Fisher Textiles Enviro-Tex® line of fabrics.
Fisher Textiles and Elementum have joined forces to promote the use of Fisher Textiles Enviro-Tex® fabrics, which are made from either a portion or 100 percent recycled polyester content. Elementum Partnership Alliance promotes sustainable brands that deliver innovation and value for retail purchase, specifically "best-in-class" printing substrates to retailers, brand owners, and their printers. Through rethinking the adoption process of the supply chain, Elementum allows for ease of adoption for sustainable advocates inside retailers and brands.
David McGrath, Managing Director of the Elementum Partnership states, "This is an exciting time for the sustainable community. We see and hear the sustainable advocates in the brands and retailers wanting and specifying change. Now we need to support them by facilitating the adoption with retailers and printers by helping remove the technical and logistic obstacles within the supply chain."
Enviro-Tex® line of fabrics are an eco friendly alternative for dye sublimation, UV and Latex printing. Enviro-Tex® fabric line consists of fabrics made with recycled Repreve® yarn ranging from 44% to 94%. Enviro-Tex® Plus fabrics are made with 100% Repreve® and 100% post consumer waste.