GSG (Dallas, TX) and Spectrum Screen Printing Supplies (Milwaukee, WI) enthusiastically announce the execution of a definitive agreement for GSG to acquire the assets of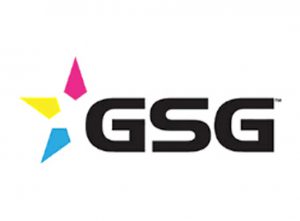 Spectrum Screen Printing Supplies. The transaction is expected to close October 26, 2018.
Mark Granberry, President and CEO of GSG, says, "Spectrum Screen Printing Supplies is a well-established screen printing supply distributor. We are excited to take their knowledge and expertise and add our unique resources." The Milwaukee location continues to accelerate growth for GSG with its ninth location. It will also expand GSG's apparel decorating supply footprint, along with enhancing the services for customers in Spectrum's geographic territories. Through the transition, Spectrum customers will continue to receive the same great service from their local branch. The initial plan is for this new division to operate under the name of GSG/Spectrum.