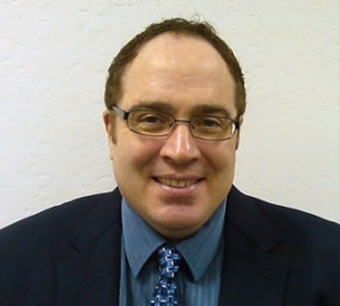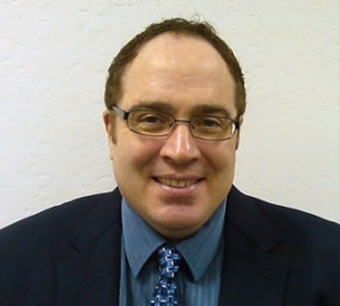 Mutoh America Inc., has appointed Kimber Johnson as its newest marketing manager. Johnson's background in advertising and graphic design makes him a perfect fit within the Mutoh team.
Working under the guidance of General Manager Brian Phipps and Director of Marketing Hiro Futsukaichi, Johnson will be responsible for a variety of tasks including: creating advertisement material, maintaining the Mutoh Web site, expanding Mutoh Business Builder, and managing the tradeshow and advertisement budgets.
Prior to joining Mutoh America, Johnson was creative director for Lamb Creative. Johnson managed all creative output of the agency, including advertising, websites and various printed marketing materials. Working at an Agency has made Johnson versatile and great at multi-tasking, which will facilitate a smooth transition into his new role as marketing manager.
Preceding his work in the marketing industry, Johnson received a Bachelors of Science in Finance and a Masters of Business Administration from the University of Utah. Combining Johnson's education with his natural creative skills has created a useful set of tools for Johnson's professional life.
"I'm excited to further my career with Mutoh. I have worked in the wide format printer industry before, but never for a company like Mutoh. Everyone has been extremely helpful and I look forward to taking the Mutoh marketing department to the next level" shares Johnson.
For more information about Mutoh, call 800/99-MUTOH (800/996-8864) or visit www.mutoh.com.