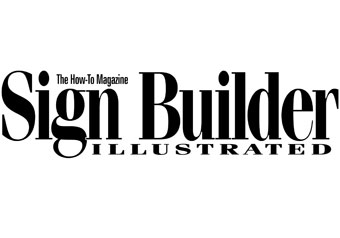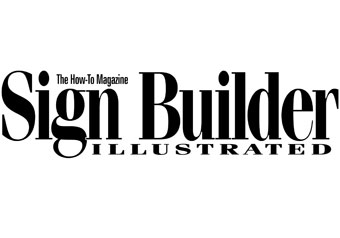 Arthur McGinnis, President of Simmons-Boardman Publishing Corporation, is pleased to announce the promotion of Arthur Sutley to Publisher of
Sign Builder Illustrated
.
After graduating from Marist College with a B.S. in Business Administration, Art joined Simmons-Boardman in May 2002 to launch the Sign Builder Illustrated Buyer's Guide. In 2004, he became East Coast Regional Sales Representative for SBI.
Art briefly left the sign industry in 2008 to launch Bar Business Magazine through Simmons-Boardman, and he will continue to serve as Associate Publisher of that publication.
Art takes over the Publisher position from Bob DeMarco. Bob has been with SBI since 2001 and has been instrumental in fostering the growth of the magazine.
"I've very much enjoyed my tenure as Publisher of SBI, but now is the time to hand over the publisher's responsibilities to Art Sutley," said Bob. "I leave the magazine in very capable hands."
Art can be reached by telephone at 212/620-7247.