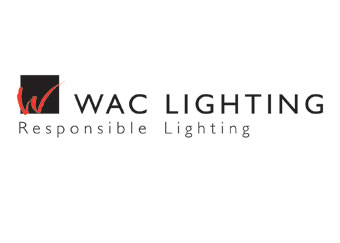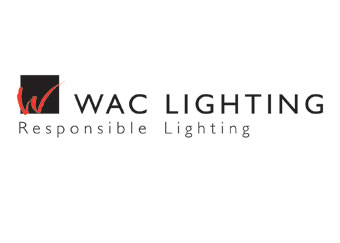 WAC Lighting
has achieved ISO-9001 re-certification by meeting stringent standards of quality management and assurance in productivity, processes, and efficiencies by the International Organization for Standardization (ISO).
To meet these standards, the ISO has audited, tested, and approved all phases of WAC Lighting's production, quality control, design, product development, assembly, shipping, warehousing, packaging, staff training, and servicing.
Meeting ISO standards was an achievement actually "self-imposed" by the firm's principals to ensure lighting distributors and specifiers that WAC Lighting meets the world's highest quality standards on an ongoing basis.
"Continuing to meet these quality standards is our firm's primary goal for production and operations," says WAC Lighting CEO/Co-Founder Tony Wang. "Instead of just talking about quality, we wanted our customers and specifiers to rest assured that WAC Lighting meets the world's highest level of quality standards."