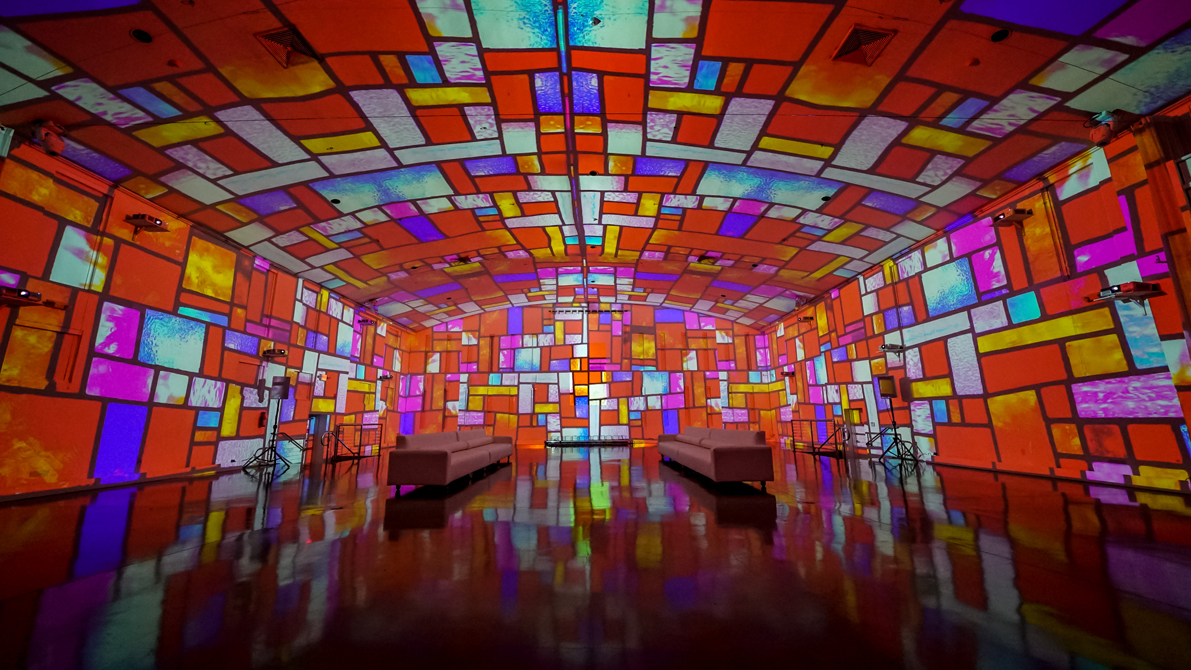 EDITOR'S NOTE: Unfortunately, this webinar is no longer available for viewing on the host site.
According to American author Seth Godin, "Marketing is no longer about the stuff you make but about the stories you tell."
We are now in the "experience economy," and the product clients want most of all from businesses is a memorable event, an "experience." In today's digital age, technology like digital signage and laser projection is the ideal way for your clients to create and share that experience.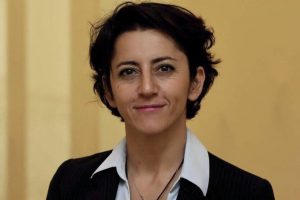 Join Epson America's Senior Product Manager Remi Del Mar on November 11 at 2 pm ET for the latest Dynamic Digital webinar, "Beyond Digital Signage onto Digital Experiences." Learn more about how retailers, educators, the art community, and more are propelling projection technology beyond digital signage and into immersive, magical, and awe-inspiring experiences that today's customers crave.
In this webinar, we will take a look at:
How creative professionals are leveraging technology to blur the boundaries of digital and physical
What's being done in laser projection today
Examples of laser projection applications that create engaging customer experiences
Sign up for this webinar now to learn about the projection technology you can sell that will revolutionize your clients' customer experiences.