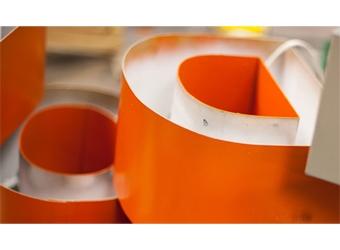 ID Signsystems (IDS), worldwide leader in architectural sign solutions, announces the launch of their new Web site. The design creates an exceptional user experience with a fresh new look and streamlined navigation using the latest technology to ensure an optimized viewing experience on all browsers and devices.
The site provides expanded access to IDS's solutions and sign products to help clients better understand the role signage plays in navigating people through the built environment.
In addition, the site offers case studies and whitepapers that provide more in-depth information on IDS' expertise in evidence-based consulting, modular sign systems, solar, and new technologies.
"Over the last ten years, our company has evolved from a product company to a solutions-based company," says Paul Dudley, president at IDS. "We believe that we offer clients a unique approach to developing signage and wayfinding solutions that are customized for each project. Our new website reflects this approach and provides a resource for our clients."
To learn more about IDS's sign products and solutions, call 585/266-5750 and www.idsignsystems.com.