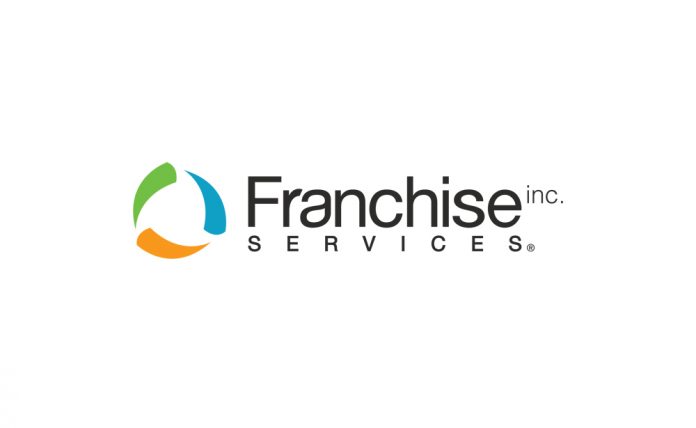 In light of the changes that have taken place in the graphic arts and communications industry since COVID-19, many print and sign company owners are evaluating the future of their organizations and how these changes will impact them. Sir Speedy, a leading print, signs and marketing services franchise is addressing these challenges with an aggressive growth strategy aimed at print or sign company owners who may want to grow their business as a Sir Speedy franchise.
Franchise Services, Inc. (FSI), parent company of Sir Speedy, has a more than fifty-year history of managing award-winning brands and helping independent business owners achieve their objectives for far less than they could on their own.
"We want to help business owners achieve growth in today's challenging environment," said FSI Vice President, Franchise Support David C. Rice. "With tools and resources already in place, we have years of experience helping hundreds of business owners."
Sir Speedy franchisees are always staying current with new technologies and trends. Heather & Brian Bradley, Sir Speedy owners in Newtown, Pennsylvania, said, "Coming from a marketing background, you see how things change over time. The products and services that Sir Speedy offers today are much more comprehensive than what we were offering in the early 2000's. They're always on the cutting edge. Because if we just stuck with copies and faxing, we'd be out of business."
Franchisees within the Sir Speedy network are doing amazing things, including extensive vehicle wrapping on busses and refurbished forklifts, massive baseball stadium signage, interior office signage décor, and direct mail initiatives that link to email and social media ads, and much, much more.
"While our industry is in the fortunate position of being established, we believe it is also experiencing a resurgence. Small- to mid-sized companies are seeking partners to help them with lead generation, customer retention, brand management and other business drivers. We deliver on all of that and more," said Richard Lowe, president and chief operating officer of FSI.
FSI also provides Sir Speedy owners with a wide breadth of opportunities to help build their business. Rice added, "As a Sir Speedy franchise owner, you'll have access to an abundance of knowledge and experience across every point of your business covering new technologies, trends, strategic consultation and superior buying power. Plus, you'll be part of a large family, where peer-to-peer networking and sharing are at the ready and camaraderie is available daily."
—Press Release