Welcome to our third-annual spotlight of the young sign makers (thirty-five years old or younger) who we feel are making their mark in the industry—whether through sales, fabrication, management, or community involvement.
Each profile begins with a bio about the selected young sign professional and then their views of the industry in their own words. To read our other entries, click here, here, here, here, and here.
They will discuss a variety of topics ranging from the biggest challenges they've found since joining the industry, things they've learned about the art of sign making, their opinions on why the sign industry is an attractive career for younger people (and how shops can recruit them), and their outlook on how they'd like to see the industry evolve over the next few years.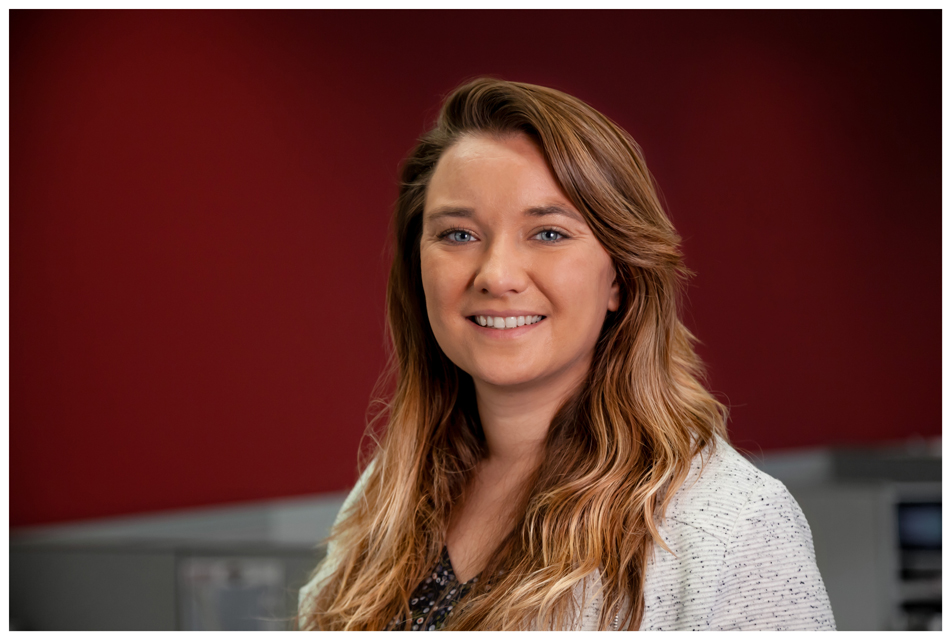 Faye Rowell
Faye Rowell is Southern Central Illinois Territory Manager at Watchfire Signs. Faye has worked at Watchfire Signs for five years. She began working with Watchfire after her brother, who also works the company, suggested she interview.
Faye started as a sales development representative focused on inbound sales lead generation. The position was new, and Faye was able to start on the ground floor to grow an all-new team.
Eventually Faye became the company's first outbound lead generator and then moved to the field, becoming one of the youngest female territory managers for the company. She was selected as an ISA Elite member in 2016.
I think the industry is attractive because there is a lot of opportunity for young people to bring new perspectives. The ISA Elite program was a real game changer for me. It has been instrumental for me to bond with a group of young professionals who are dedicated to the signage industry. I have learned a lot from this group and benefit from being able to network with them and feel supported by them. I will likely spend the rest of my career in the signage industry, and the ISA Elite program is a big reason why.
My biggest challenge has been overcoming the notion that I am young and inexperienced. I think I look even younger than I am, and I've seen how surprised some people are when I hop out of the Watchfire demo truck. However I've been tenacious in positioning myself as a trusted resource for our customers and sign dealers. I'm able to translate technical ideas into language that customers understand, and I've earned the trust and respect of our sign dealers.
The best thing the sign industry can do to welcome the next generation is to be open to new ways of doing things. The younger generation has different ideas about how to communicate with signage, and they are not shy about thinking outside the box. We need to welcome the diversity and become more inclusive as a new generation enters the scene.
I'd love to see more women and young professionals join the industry and excel. Watchfire has done a good job of recruiting and promoting women in middle and upper management positions, and I think the company is more successful because of this.
The sign industry is predominately a family-owned industry and I've seen more businesses being passed to children. It's exciting! Groups like ISA Elite have helped a great deal to make younger professionals and women feel supported.