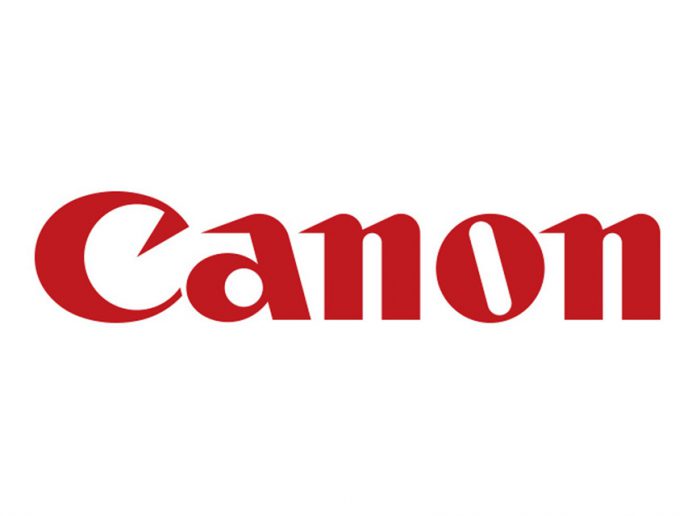 Canon Solutions America, Inc., a wholly owned subsidiary of Canon U.S.A., Inc., participated in a discussion on management best practices with students at St. John's University in Queens, New York earlier the week of November 26. For the past six years, Michael Mellusi, vice president, Sales, Northeast Zone for Canon Solutions America, has visited the school annually to share with business administration students his insights and tips for leading and motivating employees.
"Our mission at St. John's University is to prepare our students to be successful managers and leaders," said Dan Mongiovi, adjunct professor, St. John's University. "We believe hearing from seasoned corporate managers in our community gives students a real-life perspective, as well as awareness of career paths they may want to explore.
"As someone who manages a sales team of more than 200 people, Mr. Mellusi offered his vast experience and expertise."
According to Mellusi, the best managers:
Foster collaboration and an environment that supports ideas from all members of the team, regardless of their job description;
Trust employees by giving them autonomy and accountability;
Encourage work-life balance—technology has changed the game, making us "always on," but it's important to maintain personal lives and commitments;
Connect with team members on an interpersonal level;
Listen to employee feedback, and implement new ideas to improve the work environment;
Provide positive or constructive feedback; and
Offer not only formal recognition of accomplishments, but informal praise when appropriate.
"I am honored to have the opportunity to share what I've learned in my nineteen years at Canon to help support the business leaders of tomorrow," said Mellusi. "St. John's has an excellent business management curriculum and Professor Mongiovi is one of the most engaging educators I have had the chance to work with. I enjoy having lively, interactive discussions with the students about the best ways to manage teams and how to deal with different personalities. And, often, I learn from them as well."
About Canon Solutions America, Inc.
Canon Solutions America provides industry-leading enterprise, production, and large format printing solutions, supported by exceptional professional service offerings. With the technology offerings of the Canon and Océ brands, Canon Solutions America helps companies of all sizes find ways to: improve sustainability, increase efficiency, and control costs in conjunction with high volume, continuous feed, digital and traditional printing, and document management solutions. A wholly owned subsidiary of Canon U.S.A., Inc., Canon Solutions America is headquartered in Melville, New York and has sales and service locations across the U.S.
For more information on Canon Solutions America, please visit http://csa.canon.com.