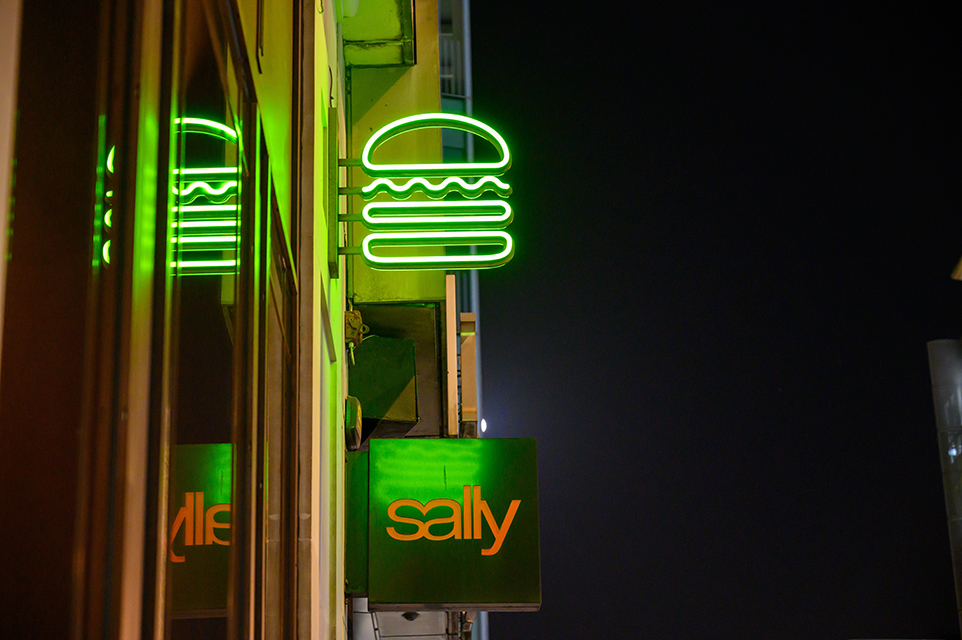 A variance sounds like a simple task. Just request a dispensation from the sign code for a very good reason. Yet these can be time-consuming and tedious tasks for a busy sign company.
Take one recent case in which ISA was able to help a member company through the process. The company had been asked to restore a historic sign that no longer conformed to the city's code. The sign had been in place since 1957 and was a local landmark.
The sign code had obviously been updated since then, and new requirements said that the sign could not exceed fifteen feet in height. The historic sign stood twenty-two feet. The code also required an opaque background; the yellow on the historic sign could not stand.
ISA worked with the sign owner to persuade the city that the sign's historic value merited a variance and was successful in the argument.
Saving historic signs is important, but it's far from the only time a variance is needed.
In just the last year, we've helped members conclude successful variances that involved sign lighting, adding an electronic message center to an existing pole sign, winning an administrative appeal, and increasing the height and size of a sign.
Just as there are thousands of municipalities (each with their own unique sign code) across the United States, there isn't a fixed process to obtain variances. Every jurisdiction is different.
But ISA is in a unique position to find variance solutions, with an Advocacy team that has a combined decades of experience and that has worked with thousands of local officials in hundreds of local jurisdictions all over the country.
There isn't much that we haven't seen when it comes to sign regulations and the challenges in obtaining variances.
Our track record is why ISA is launching a new fee-based service to help sign companies pursue variances.
It starts with a complimentary discovery call in which we determine whether we think we can help. If we agree that it's the right fit for both sides, ISA will handle the variance, soup to nuts working with the sign company and end-user, while the sign company is able to take care of their everyday business needs.
Our team will go over the key elements of your particular situation to see how we can help your sign company and your customer.
In the meantime, ISA will continue to provide complimentary one-on-one assistance to member sign companies, helping projects that have hit a permitting snag, working on technical and electrical issues to get projects completed in timely fashion, and even collaborating with local government officials to help develop reasonable and beneficial sign codes.
Our new variance service is just another way that ISA is helping sign companies create and deliver the type of signs their customers want and need so that you can protect and grow your business.
—David Hickey
David Hickey is the vice president of Government Affairs at the International Sign Association.