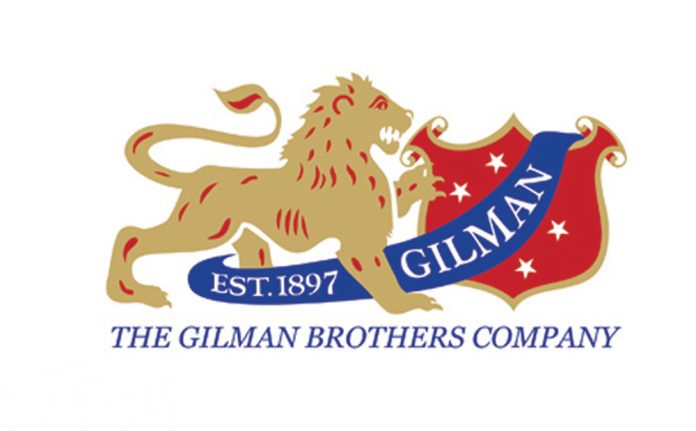 The Gilman Brothers Company is once again responding with innovative and creative solutions in the battle against the global COVID-19 crisis. The latest in the company's line up of essential products is a portable vaccine station constructed from Gilman's INFINITY® UV-resistant styrene faced foamboard.
The modular stations feature a moisture resistant, sanitizable surface, which can be printed with specialized graphics or company branding.
The interlocking system, which can be customized to size, allows for multiple units to be connected and set up in rows.
All components are lightweight and can be shipped flat and assembled in the field without tools, to quickly and easily convert any space into a vaccination administration site.
"Simple solution for a complex problem," says Bill VanHorn, director of Sales for The Gilman Brothers Company. "We will continue engaging with all levels of the supply chain, driving innovation as our medical initiatives are rapidly expanding."
—Press Release