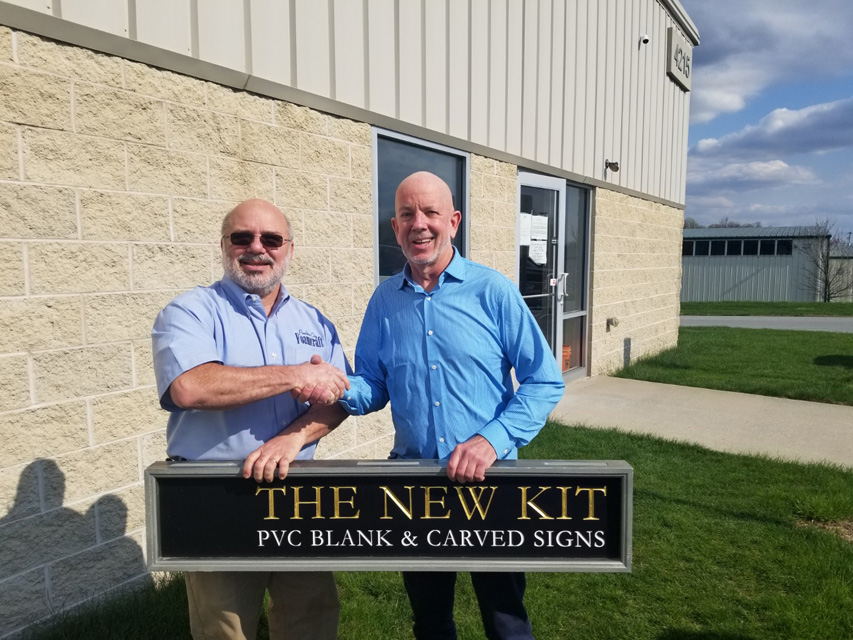 Peachtree City Foamcraft, a leading wholesale manufacturer of foamcore monument signs and HDU sign panels, has acquired wholesale PVC sign manufacturer, The New Kit. Peachtree City Foamcraft's move to expand its manufacturing footprint comes as Lee Holcomb, who founded the New Kit in 1980, announces his retirement from the signage industry after forty years.
The New Kit is a wholesale manufacturer of PVC signs, PVC panels, and turn-key sign kits including street signs, stop signs and address plaques. The acquisition expands Peachtree City Foamcraft's product line while strengthening their position in the signage industry as the largest wholesale manufacturer of monument signs, architectural signage, and now carved PVC sign panels and kits.
According to Mike Fetter, general manager for Peachtree City Foamcraft, the acquisition was a natural move. "Lee and I have been friends for many years. The New Kit is a solid company with a quality product. Peachtree City Foamcraft has proudly recommended The New Kit PVC product for years. When I learned of Lee's desire to retire, I immediately expressed our interest in continuing his legacy."
Holcomb agrees, "It really is a perfect match, the Peachtree staff is phenomenal and already knows the trade."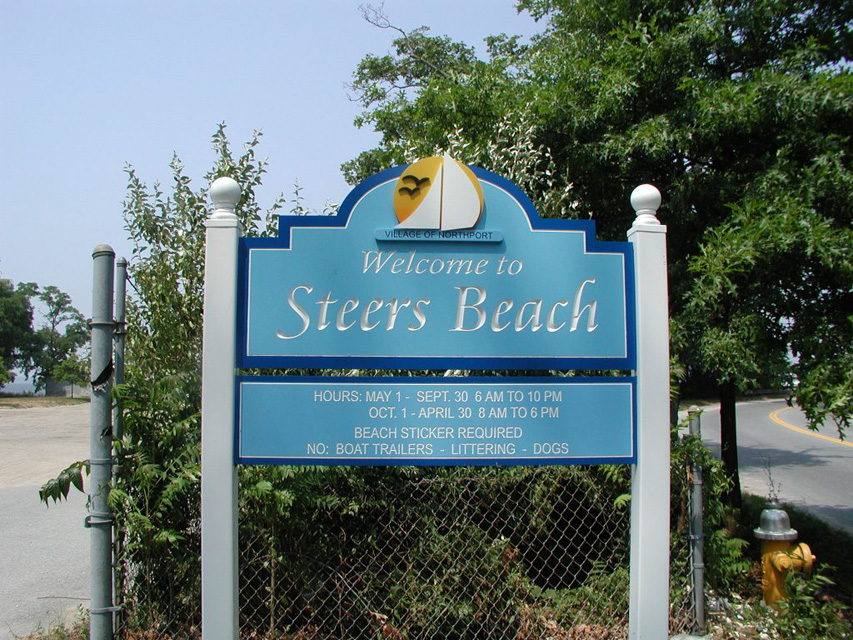 In January 2021, Holcomb decided it was the right time to retire from manufacturing and pursue his passion of boating after four decades of dedication to the signage industry. The acquisition was finalized in late April 2021, and his dream is now a reality. He plans to take his 38-foot powerboat to the Bahamas and cruise an 800-mile chain of islands for six months and unwind.
Holcomb affirms, "After doing the same thing for so long, it will be really nice to just sit back and enjoy the sunset. The New Kit was a daily labor of love for me. It's bittersweet ending this chapter of my life, but I plan to work with Mike and the team at Peachtree to ensure a seamless transition for my clients, and I am excited to see The New Kit brand expand under the Foamcraft brand."
Peachtree City Foamcraft plans to integrate The New Kit line of products into their existing product line while expanding manufacturing efforts. "We will be manufacturing the product out of our three existing locations in Pennsylvania, Georgia and Nevada while maintaining the same quality of product and service that New Kit customers have come to know and love," Fetter continues. "We are really excited about this product and look forward to expanding sales tools and resources for our sign shop clients to increase their sales of PVC signage."
—Press Release