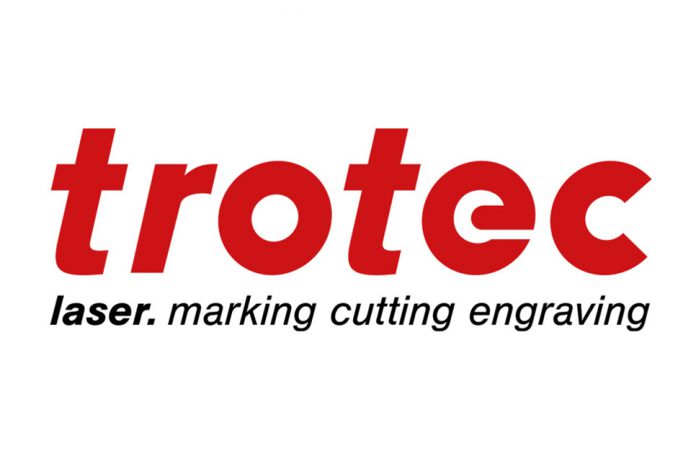 Trotec is pleased to announce the opening of its new regional service and support center in Anaheim, California. The company will host a Grand Opening on May 16 to unveil the new facility's wide range of lasers, materials and accessories to be used for laser demonstrations, educational workshops, and materials testing.
The new office will be used to support a growing number of educational workshops designed to provide training on laser technology and promote an understanding of how lasers can add value to a business. Agenda items will cover laser skills—such as how to use a rotary attachment, how to use JobControl Vision, and other tips and tricks and laser best practices—as well as presentations designed to help businesses become more profitable.
The new service and support center will house high-speed lasers from the company's Speedy flatbed product line, laser cutting systems from its SP laser series, and select laser marking equipment. Laser systems will be outfitted with a variety of options and accessories that add valuable business capabilities, such as a rotary attachment for engraving round and cylindrical items, vision registration software for creating precision cuts and engraving, and Trotec's flexx laser technology, which combines a CO2 laser for cutting and engraving a wide variety of materials with a fiber laser for marking plastics and metals.
Trotec Laser President Warren Knipple says the company has more than doubled its number of locations in the past five years as part of a strategy to provide more training, better technical support, and easier access to the company's growing team of laser experts.
"The new service and support center will play an important part in broadening the resources, information, and support we offer our customers before, during and after a laser purchase," says Knipple. "The idea is to help them make the most of their laser investment so they can grow business and increase profitability."
Other regional sales and support centers are located Arizona, Florida, Georgia, Illinois, Michigan (U.S. headquarters), North Carolina, Northern California, New Jersey, Texas, Virginia, and Washington. Four additional distribution centers—located in New Jersey, Mississippi, Illinois, and California—are dedicated to the company's broad line of laserable and engraving materials.
For more information about the grand opening of the Anaheim facility, visit www.troteclaser.com or www.engraving-supplies.com.
—Press Release