2023 will be a quite the year for the signage industry. With a return to pre-pandemic demands and changing customer needs, sign shops can win by keeping a pulse on the trends shaping the large format industry.
Here are a few observations to track as we start out the New Year.
Reemergence of Eye-Catching Out of Home Advertising
After taking a back seat in the pandemic, out of home (OOH) advertising is having a renaissance. A recent survey of in-house and agency brand marketers found more than half (51 percent) plan to spend more on OOH in 2023. From billboards and bus wraps to banners and floor prints, these larger-than-life displays help brands cut through the clutter and hold attention while people are moving throughout the day.
With this knowledge, printers should merchandise case studies for OOH print capabilities and the ways in which they can help brands capture attention. This could include traditional prints as well as exhibition displays, flags, and city light ads.
Modern OOH displays often include QR codes or other unique intel that can help drive engagement, and in turn, measure impact—so use those metrics to demonstrate effectiveness.
Another important factor in OOH displays is color vibrancy. Pantone announced its 2023 color of the year in Viva Magenta; a nod to the immersive, in-your-face feel of the metaverse. Being able to print these colors can help sign shops stay relevant and demonstrate relevancy in a crowded market.
Consider upgrading to technology that can handle the nuanced tones of 2023.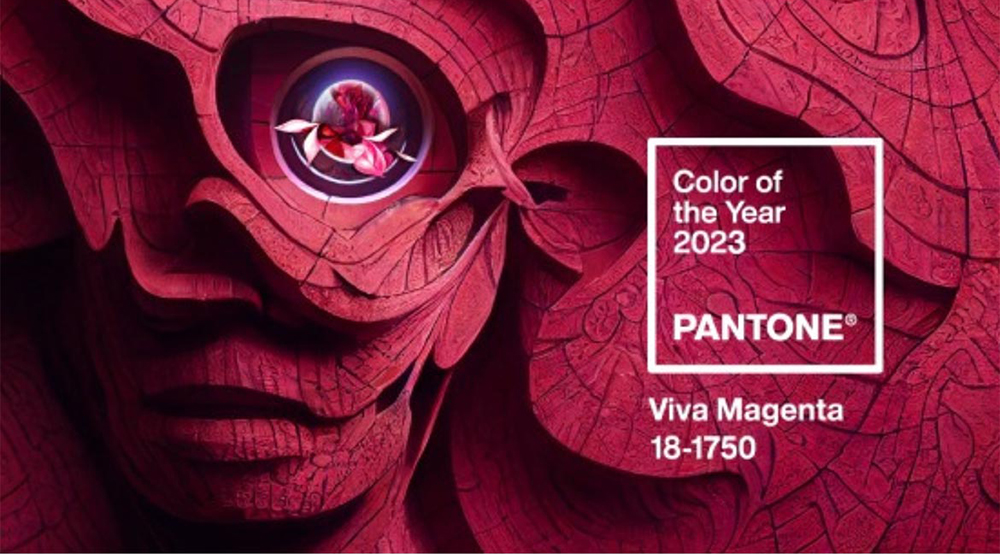 Sustainable Materials and Practices
The interior design market is always a good place to seek out the latest aesthetic trends, as often we see ideas bubble up into other types of design including signage.
For 2023, organic and natural materials are at the top of many lists. This may be a result of consumers and designers alike rethinking production and consumption habits. It's a trend that sign shops can hop on by showcasing their work on unique print mediums like wood, stone, and organic cotton.
Sign shops can also merchandise sustainable operations—from automation to cut down on production time, utilizing recycled materials, and opting for VOC-free inks that do not contain heavy metals. We know that this is important to many businesses as they choose vendors.
Ask your OEMs and partners to share their sustainable practices as well, as many have energy-saving and recycling initiatives that you can share to reinforce your commitment to eco-friendly practices.
Technological Advancements—Designed to Create Faster, Efficient and Cost Reducing Prints
As technology continues to advance, large format printing will become cheaper, faster, and more streamlined.
With a variety of uses and needs from consumers, sign shops will look for ways to utilize better technology to aid customers in their large and wide format printing needs. For example, automated features are helping to streamline operations and create a frictionless process. This not only saves time but is also beneficial for sign shops that may be lean on personnel.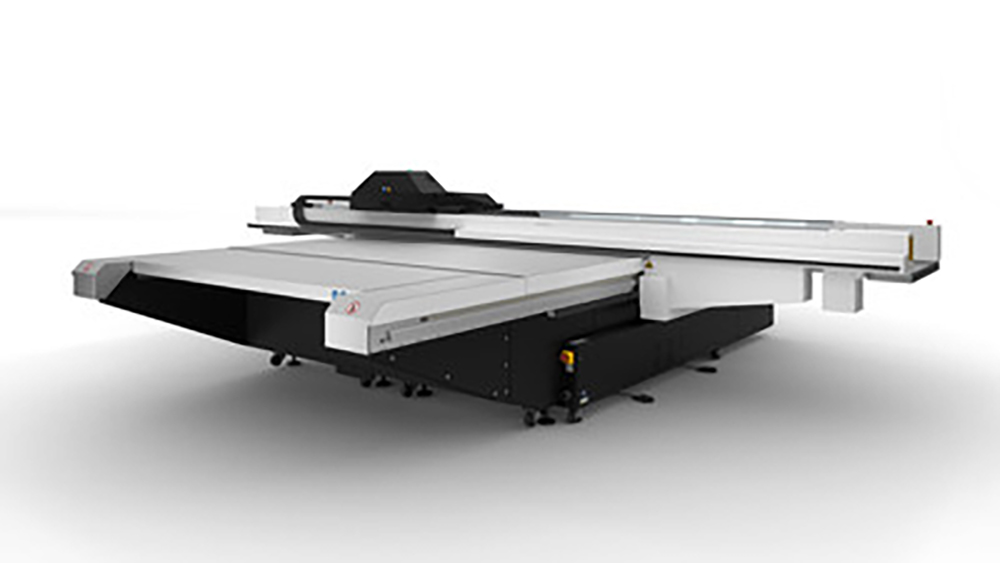 Many manufacturers are innovating technology to offer more versatility and efficiency.
Currently large format printers are not seen as the most versatile technology, only catering to specific uses such as printing banners or posters.
Additionally, although large format printers offer a variety of mediums, each one requires specific ink and specific materials. The untrained user may find themselves at a standstill if they use mismatched ink and materials.
Overall, sign shops have room to grow for 2023 if they lean into the trends that are shaping the business and consumer experience.
—By Rich Reamer, Senior Director, Marketing, Canon U.S.A., Inc.