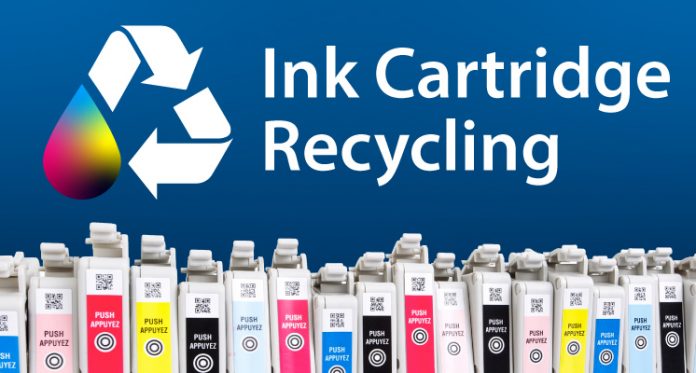 LexJet, an S-One Holdings company headquartered in Sarasota, Florida, is happy to announce a new ink cartridge recycling program. In three easy steps, print service providers using a wide variety of wide and small format OEM inks can recycle their cartridges with ease.
Anyone interested in participating in the program can visit LexJet's resource page and follow the three simple steps:
(1.) Fill out the information
(2.) Download the prepaid labels
(3.) Schedule a UPS pick-up
Arrangements can be made for pallet shipping for more than 100 cartridges and there is a 20-pound minimum. All OEM brands and sizes are accepted, from wide format to desktop. The only types not currently accepted at this time are toner tubes and toner bottles.
According to A Greener Refill, more than 375 million cartridges are discarded every year. With this new program, we can offer an easy-to-use, environmentally responsible way to recycle empty cartridges.
—Press Release