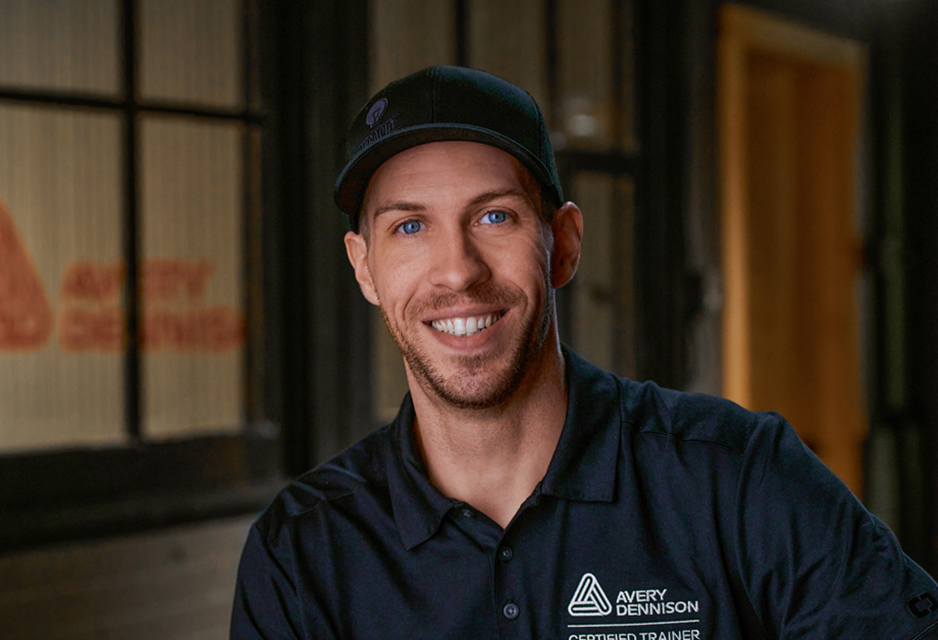 Avery Dennison® (NYSE:AVY) Graphics Solutions announces that veteran wrap and graphics industry professional Blake Madsen has joined the Avery Dennison team as its newest wrap trainer. Madsen's first class will be May 1-2 at Warrior Wraps in Las Vegas, Nevada.
Blake Madsen is an accomplished professional in the wrap and graphics industry, with over fifteen years of experience in the field. He began his career in 2006, working in sign and print shops mastering the art of vehicle wraps.
Madsen's passion for his craft led him to compete in numerous wrap competitions, where he consistently placed at the top of his class.
His expertise and dedication have earned him numerous accolades including seven industry certifications including becoming Avery Dennison certified in 2016. A year later in 2017, Madsen founded his company, Brand Command, which specializes in commercial vehicle branding.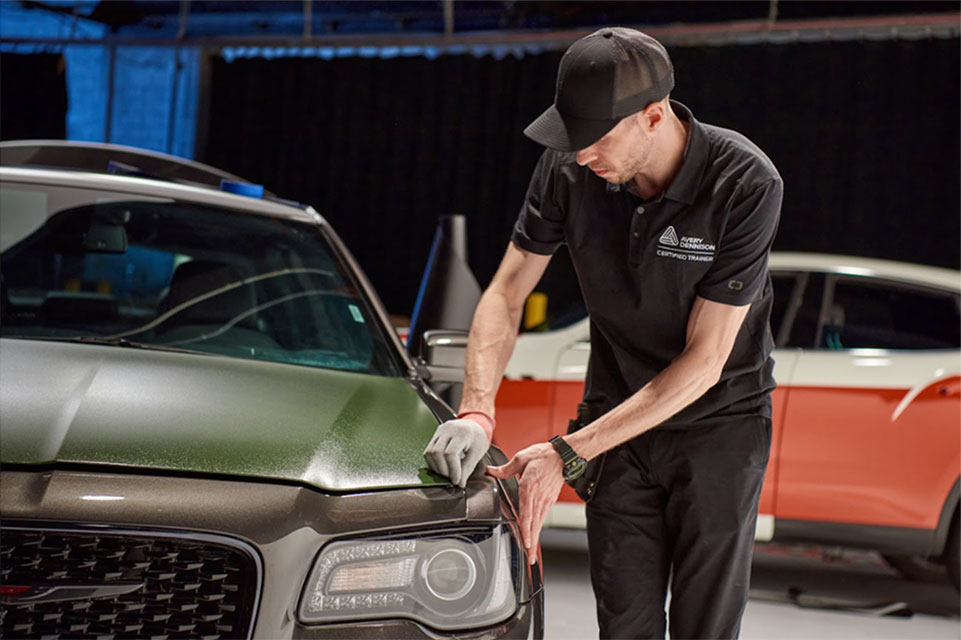 "We are excited to have Blake join our team," said Avery Dennison Graphics Solutions Marketing Associate Graeme McKnight. "His expertise in training and knowledge of the industry will only help to grow our program to new heights. Blake joins a team of experienced wrap installers to provide training for both our wrap training classes as well as our certification exams."
Avery Dennison offers two hands-on wrap training courses—Full Print Digital Wrapping Class and Supreme Wrapping Film™ Class—and a certification exam that together provide a full coverage platform of success for any wrap shop or freelance installer. All skill levels are welcome to participate in these training sessions. Ninety percent of the classes are hands-on, with multiple vehicles and plenty of practice material to improve cutting skills, learn properties of the material and installation techniques.
Avery Dennison Corporation (NYSE: AVY) is a global materials science and digital identification solutions company that provides branding and information labeling solutions, including pressure-sensitive materials, radio-frequency identification (RFID) inlays and tags, and a variety of converted products and solutions.
—Press Release