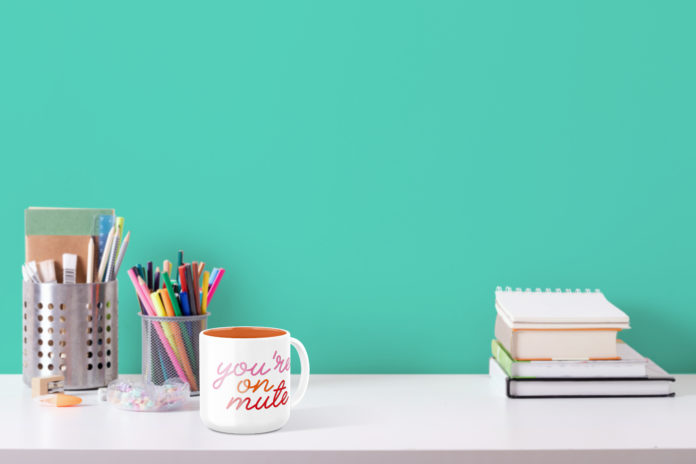 Avery Dennison Graphics SolutionsⓇ and its DIY craft market partner SiserⓇ North America have announced the launch of EasyPSVⓇ Starling™ by Avery Dennison, a new pressure-sensitive vinyl film product created exclusively for the crafting market. The product line is available for purchase wholesale from authorized distributors and from authorized resellers.
Siser by Avery Dennison EasyPSV Starling is a high-quality, flexible, pressure-sensitive adhesive vinyl film collection designed for a wide range of indoor and outdoor uses. The material offers excellent cutting and industry-leading easy weeding and can be used in all kinds of applications, including glass and mirror, metal, ceramic and cups. The products are ideal for users working with plotter cutters. The film vinyl facestock, adhesive layer and liner cut cleanly, leaving no sticky adhesive residue on plotter cutter blades, and designs are easily removed from the liner without tearing, even with very intricate creations.
The EasyPSV Starling color craft vinyl product line consists of fifty-seven solid colors. The EasyPSV Glitters product line consists of seventeen sparkle colors. Some of the fun colors include Ketchup Red and Mustard Yellow, Nautical Blue and Totally Teal, and Pink Flirt Glitter and Emerald Envy Glitter. The product is available in a variety of opaque, solid colors in a matte finish plus several colors in gloss. The color palette is consistent with select Siser EasyWeed colors.
"We developed the EasyPSV Starling product with research-based input from users to ensure a 'customer-first' strategic approach," said Avery Dennison Graphics division VP/GM Mariana Rodriguez. "Among other things, this means greater color variety, superior ease of use, and palette reliability across products."
Other value-add features of EasyPSV Starling by Avery Dennison include:
● Dishwasher safe up to eighty washes – for mugs, cups and designed dinnerware
● Efficient and precise conversion on commercial and craft plotters
● Outstanding durability and color fastness
● Excellent UV, temperature, humidity and salt water performance, which allows the films to be used for outdoor as well as indoor applications
"We understand the unique expressions crafters enjoy creating with craft vinyl. Our new crafting vinyl with Siser enhances the joy of creating DIY projects, and doing so simply with the right product and tools," Rodriguez added. "Our partnership with Avery Dennison combines the strengths and shared vision of two well-known brands in the marketplace," said Siser VP-Business Development Dave Wheatley. "With Siser's consumer-focused brand and Avery Dennison's strengths in technology and vinyl film innovation, we believe EasyPSV Starling will provide a compelling alternative for craft consumers in this space."
"In addition to a broader color palette and superior technology, we look forward to bringing some new excitement to this market, with twice-a-year color refreshes, ongoing consumer engagement, and more," Avery Dennison Graphics Solutions Marketing Director Abby Monnot said. "This launch is just the start of the journey."
To learn more about the EasyPSV Starling by Avery Dennison products, explore the Siser by Avery Dennison visit graphics.averydennison.com/craftvinyl and review the lookbook online.