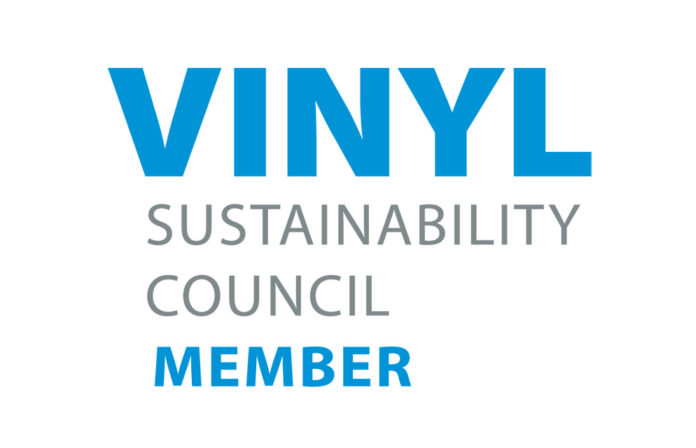 The Vinyl Sustainability Council (VSC), a self-funded business council advancing sustainability in the vinyl industry, has welcomed Avery Dennison as the newest member of the council. VSC membership is reserved for organizations taking a leadership role to advance sustainability throughout the vinyl industry.
"Collaborating with leaders of different sectors within the vinyl industry is a driving factor in our success at the VSC, and we're excited to see how Avery Dennison contributes to advancing our collective sustainability goals," said Jay Thomas, VSC executive director. "Based on their expertise and their product array, Avery Dennison touches so many other industries. Their participation in our ongoing effort is welcome."
"Joining the VSC provides us with a great opportunity to drive more ecosystem engagement. We're looking forward to gaining a better understanding of what drivers impact sustainable change for PVC and how that impacts our graphic materials industry." said Cassandra Yu, Segment Development Manager at Avery Dennison Graphics. "We are looking forward to learning ways we can leverage and advance material change through innovation and service development."
The Vinyl Sustainability Council (VSC), founded in 2016 in partnership with the Vinyl Institute, is a collaborative platform for companies, organizations, and other industry stakeholders to come together to advance the U.S. vinyl industry's contribution to sustainable development. Through its +Vantage Vinyl® verification program, the VSC aims to drive continuous improvement across all three aspects of sustainability—environmental, social, and economic performance.
—Press Release