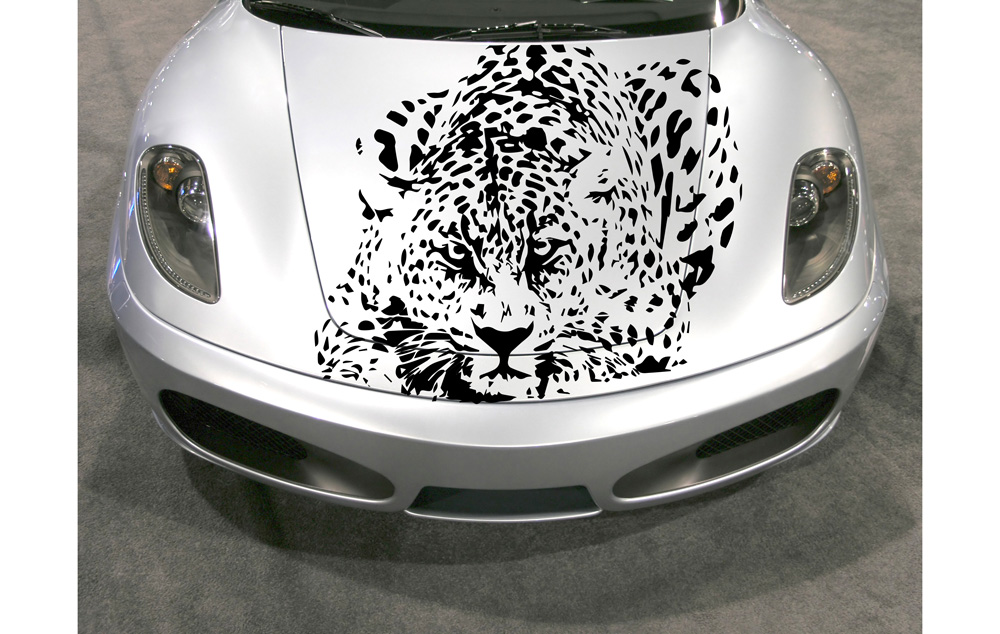 Expanding its high-performance 9800 PRO series of MACmark® Marking Films, Mactac® Distributor Products is launching two new premium quality marking films: MACmark 9800 PRO B-free and 9800 PRO High-Tack. Featuring advanced adhesive technology, these films are designed to make graphic application of high-performance permanent marking applications easy.
"Our new MACmark 9800 PRO products feature two different, highly advanced Mactac adhesive innovations, delivering Mactac customers even more potential with opportunities for added growth and new business," says Amanda Smith, associate product manager, Mactac Distributor Products.
MACmark 9800 PRO B-free was developed using Mactac's patented, customer-favorite bubble-free air-egress adhesive technology, which is known for ease of installation. MACmark 9800 PRO High-Tack features a very aggressive adhesive that is geared specifically for tough-to-stick-to applications.
The adhesives are paired with a 2.6-mil heavy metal-free calendared vinyl, which touts durability, UV resistance, and conformability over difficult surfaces, such as rivets and those with gloss and matte finishes. The films offer REACH regulation compliance for environmental concerns. The films are supported with 83# and 90# bleached white Kraft liners for added stability and layflat.
MACmark 9800 PRO B-free and 9800 PRO High-Tack are available in white and black constructions and offer outdoor durability of up to 8-10 years. Typical applications include:
Vehicle/fleet marking
Decorative panels
Window graphics
Shipping containers
MACmark Marking Films are designed for plotting and computer-aided decoration and signage. Like all MACmark products, the new 9800 PRO B-free and 9800 PRO High-Tack feature superior cutting and weeding properties.
For more information on Mactac Distributor Products' innovative pressure-sensitive solutions for the wide format printing industry, call (866) 622-8223, email [email protected], or visit www.mactac.com/graphics.