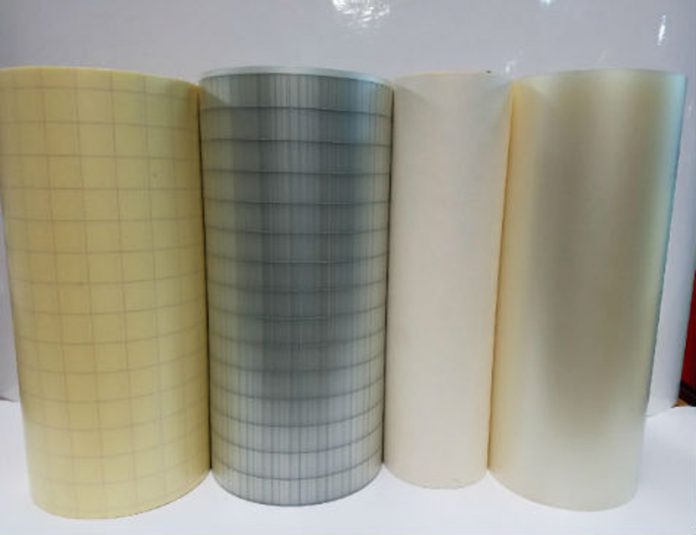 Styletech Paper Application Tape/Premask from Tape Technologies, Inc., offers the reliability and dependability that you have come to know for twenty years. This paper premask keeps graphics from sticking together or curling, thereby allowing for clean, efficient processing and a professional, trouble-free application. This product is available in all widths and lengths.
Styletech Brand Clear Application Tape sets the standard in quality. When looking for a product that can guide you through a detailed graphic or a multi-layered sign application, then this clear tape is for you.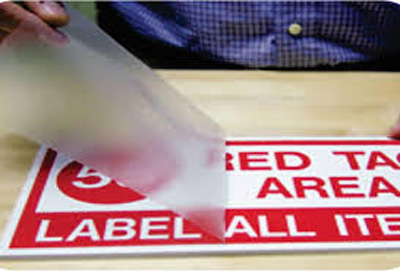 Styletech Clear Application Tape also comes with a grid to help you keep exact registration. When you are working with intricate designs and inlays, this product, according to Tape Technologies, Inc., just might save the day.
For additional information, please call 800-433-0541
or visit http://www.tapetechnologies.com/.