The Digital Signage Experience—formerly known as Digital Signage Expo—returns to the Las Vegas Convention Center from November 17-19.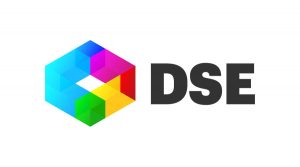 This new and improved tradeshow is dedicated to exploring every aspect of digital and interactive display technology, from concept and design to content and analytics. It's the ultimate combination of networking and education for the digital signage industry with a large show floor as well as a full educational conference program.
And there is plenty for sign shops to dive into—whether you're already in the digital signage market, or looking to get started.
The networking opportunities are many, as the show offers lunch roundtable discussions on a variety of topics such as tech trends, digital out-of-home, and experiential design. There is also an opening night networking party on November 17. Not to mention the show floor packed with suppliers, manufacturers, and more.
The show is also hosting a number of educational opportunities. Below, we've listed some highlights sign shops shouldn't miss.
Digital Signage Certified Experts (DSCE) Course
If you're looking to really up your knowledge on digital signage—and have something to show for it—register for the DSCE Course, which offers a digital certificate of completion.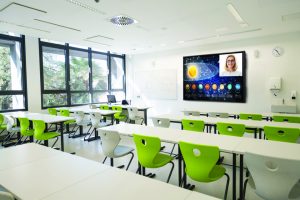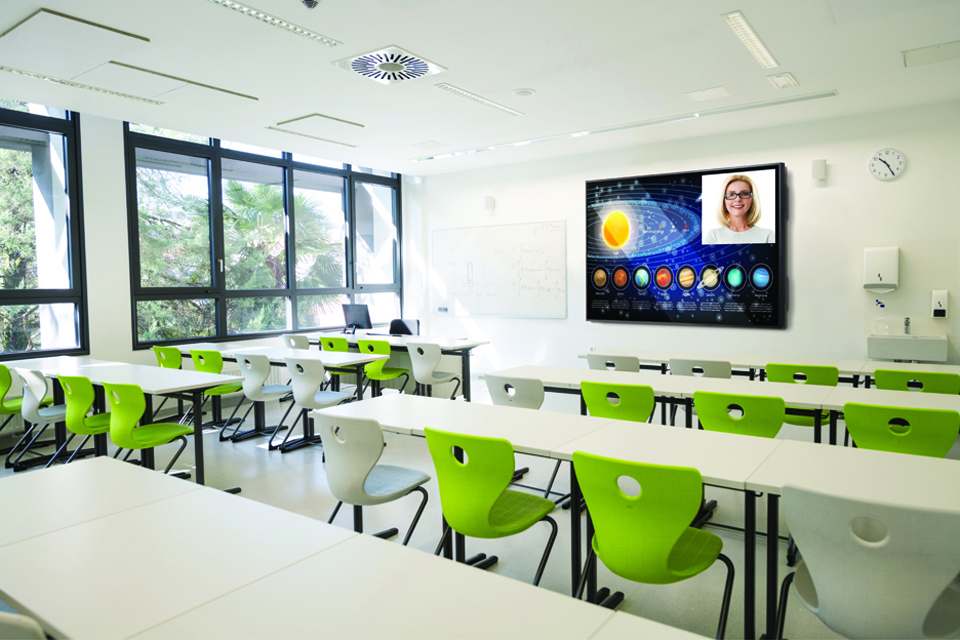 The DSCE is designed to help you meet challenges by providing a fundamental understanding of the digital signage industry. Understand the 7 Key Elements of Digital Signage and how they individually impact the industry and interact one another. This course takes a business-oriented approach that will allow you to master the formulas for successful planning a digital signage network including design, hardware and software selection, deployment, content creation and ROI/ROO for digital signage rollouts. The DSCE exam will be offered online following the course.
Digital Signage 101: What to Know, Where to Begin
For those sign shops just starting out in digital signage, this course will serve as a primer to the industry. This session will start with the basics and address the most important question: What are you trying to accomplish? Before diving into the technologies, take a look at use cases and the business proposition. Then break down hardware, software, content, and services so that your time on the DSE show floor will be more valuable.
DV-LEDs: What You Need to Know
If you're interested in digital signage or already entrenched in the market, it's important to keep on top of the trends. And direct-view LEDs have risen in popularity due to their ability to create seamless, bezel-free displays in various configurations for both indoor and outdoor usage. In this session, learn how to determine the pros and cons of these configurations; understand what pixel pitch to use for the application; and learn the recommended viewing distances, mounting options, and what components you'll need to make it all work. Examples of DV-LED installations will be shared for inspiration. As the cost for DV-LEDs comes down, it only stands to reason that its usage will continue to increase.
First Impressions: How to Transform Lobbies into Experiences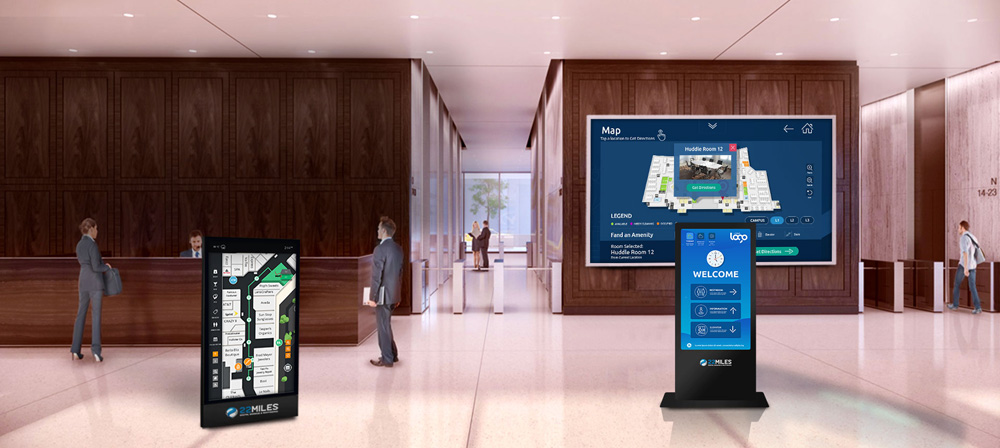 Bringing in the right technology and content can transform corporate lobbies, museums, hotels and other public spaces from one of pure function to a work of art, making a lasting impression. This session will discuss various projects from concept to completion, taking into consideration how digital displays can complement the architecture and pair with visuals to create that wow factor.
Digital Signage Experience Field Tours
This tour will take place November 16 from 1 pm-5 pm, and it will take a look at some of the latest digital signage installations in Las Vegas: Fremont Street Experience (LED canopy), Circa Resort (world's largest sportsbook), The LINQ Hotel + Experience (Refik Anadol installation) and Resorts World (LED façade and giant sphere). Transportation will be provided and will depart from the Las Vegas Convention Center.
Sixteen:Nine Mixer
This Digital Signage Industry Mixer will take place on the evening of November 16, 2022 at the Hard Rock Cafe on the Las Vegas strip from 5:30-7:30 pm. Registration to attend is required, and it will open soon.
Lunch Roundtable Discussions
Join your colleagues for lunch and thoughtful networking on Thursday, November 17 from 12 pm- 1:30 pm. Table topics include everything from Digital Out-of-Home (DOOH) to Education (schools/universities) to Tech Trends. Be sure to add this to your schedule!
Register today for the Digital Signage Experience. Use promo code SBUILDER20 for 20% off any conference pass or a free expo hall pass.