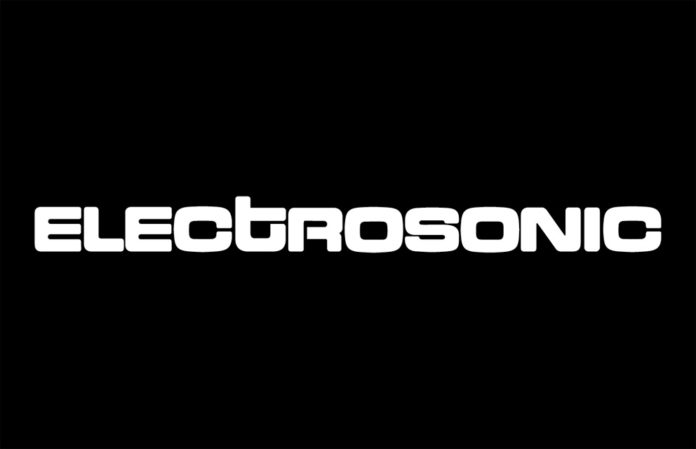 Electrosonic Director of Technology Innovation Yiannis Cabolis was named in the Top 50 Theme Park Influencer list for "playing a key role in reimagining and enhancing the theme park experience for over three decades."
Cabolis landed within the BlooLoop Top 50 Theme Park Influencers last week in an exciting announcement that demonstrates the importance of technologists in helping create the world's great theme park experiences.
The BlooLoop Top 50 Theme Park Influencers list, now in its fifth-year highlights fifty people whose leadership, innovation, and creativity are driving the theme park industry forward. The list celebrates the individuals who have created the groundbreaking initiatives, technologies, designs and projects that are creating the theme parks of tomorrow.
After receiving hundreds of nominations from around the globe a team of industry-recognized judges met to narrow the list and select the most influential individuals. The final list comprised of senior leadership within Walt Disney World, Walt Disney Imagineering, Universal Parks, and Legoland Developments to name a few.
The inclusion of Yiannis Cabolis into this list is a testament to the role technology plays in creating the latest and greatest themed experiences. For over thirty years, Cabolis has dedicated his professional career to ensuring that theme park operators benefit from the best possible technologies. From monitoring emerging technologies, driving research and development, and growing future talent in the industry, Cabolis has forged a path for future generations to deploy technology in creative ways to tell stories.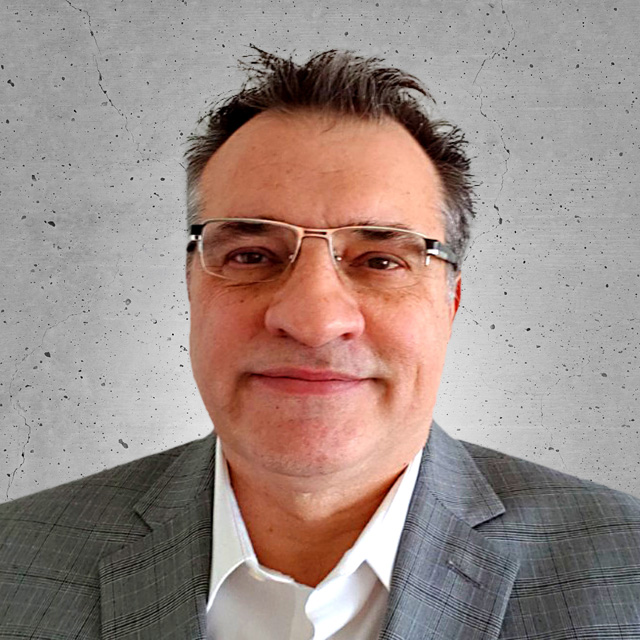 "I am beyond humbled and honored to be included with such well-known and recognized names and faces in the industry," noted Cabolis. "The influencers within this list are changing the industry every day and driving it forward, to me this is a motivator to continue pushing technology to places it hasn't been before to build the next generation of experiences."
"The inclusion of Yiannis into this highly prominent list is a testament to the incredible work that he does every day and has done through his career here at Electrosonic and beyond," said Ewan Smith, president and managing director of Electrosonic. "At our company's heart is an innovative spirit and Yiannis is instrumental in taking that core value and making it a reality into every solution we bring to our customers."
"In many ways, theme parks lead the way in telling compelling stories, and I have the greatest job on the planet pushing technology to unleash the power of creativity and innovation," concluded Cabolis.
—Press Release