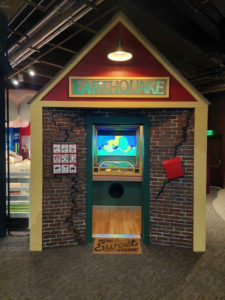 Shane Welch, exhibits fabrication manager at Science Museum Oklahoma, has employed Videotel Digital's media players and touchless peripherals, but he believes that the ability to add directional sound to an interactive exhibit enhances the visitor experience.
"For the past three years, Science Museum Oklahoma has used Videotel Digital media players and directional sound speakers to enhance the performance of its interactive exhibits," he said. "We find that their speakers work seamlessly in tight spaces to provide our visitor with the high-quality, crisp, and clear audio experience our designers intended and visitors have come to expect. The equipment is extremely reliable, installs easily and is convenient to use."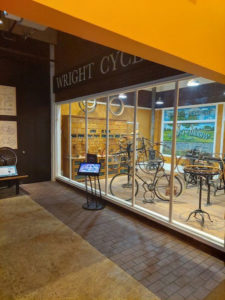 Videotel Digital serves the digital signage industry with a wide variety of innovative, touch-less peripherals, in addition to reliable and affordable industry-grade digital signage interactive media players, looping DVD players, and directional sound speakers. Their digital signage solutions are a popular choice among museum exhibit professionals because of their reliability, affordability, and ease of use.
Meanwhile Videotel Digital is also well known for its responsive customer service—with a live professional—as well as working with its customers to be sure that the digital signage solutions they choose are the right fit for what they want to accomplish.
Welch added, "Videotel Digital customer service has worked extensively with us to customize products for our exhibit needs, greatly reducing our overall expenses while assisting with time-sensitive projects."
—Press Release