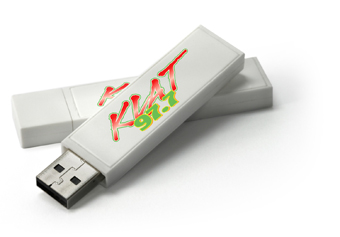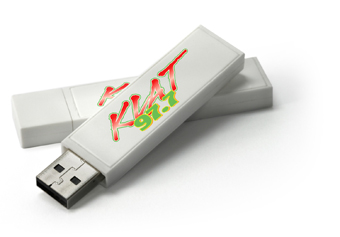 The customization market is currently booming in the sign industry, and more and more shops are getting into the business.
The advent of digital printing technology has helped to propel this market because shops can easily input data and print contact information, logos, and company names on a seemingly unending variety of products.
"We've really entered a period of mass customization and an expectation that you can customize most things," says Dan Marx, vice president, Markets & Technologies, SGIA. "Companies are using their technology to access an increasing number of markets. They're offering a one-stop shop approach to their customers, and with the rise and the use of digital technologies, it's really become easier to do that."
Rather than going to someone else for their screen-printed T-shirts or custom printed coffee mugs, the customer can now get these items from the same place they ordered their business' signs—their local sign shop.
And with their industry knowledge at hand, shops will be ready to serve up those personalized goods. "Sign shops and engravers, in particular, are well positioned to enter the market based on their knowledge of local businesses, expertise in the world of graphics, and focus on providing one-offs and short production runs to customers," says Hiroshi Ono, group product manager, Roland DGA Corp.
Anything can be customized for a customer, but the most common products include items that can be given away: pens, magnets, thumb drives, lighters, poker chips, water bottles, and T-shirts. These everyday items increase in value for a customer when they contain their business' contact information and logo—which spells out profits for a sign shop.
Eager customers looking for these personalized items can be found anywhere. In fact, they may already be on your contact list. Sports teams, tradeshow exhibitors, and niche businesses are just a few of the places that may be interested in marketing their business in a unique way.
So have the potential profits from promotional products gotten your attention? Find out more about this burgeoning sector of the industry and just how you can break into it in our upcoming October feature, "Making it Personal."
Photos courtesy of (top to bottom): Roland DGA, Gerber Scientific Products.