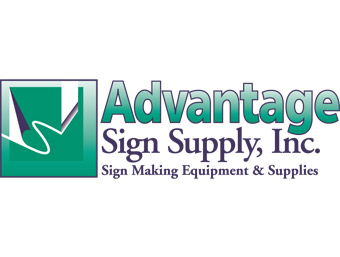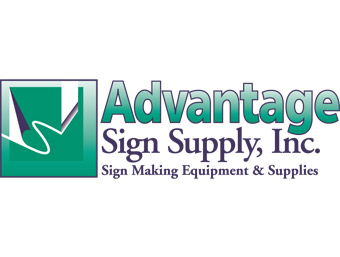 In an effort to give back to its community, Advantage Sign Supply has selected Kids' Food Basket as its 2013 charity.
Kids' Food Basket is a force for "Attacking Childhood Hunger in greater Grand Rapids." It began over nine years ago and now serves over 4,800 children each weekday by providing a Sack Supper to children who live in food-insecure homes. Sack Suppers are evening meals that provide 1000 calories and five food groups—nutrition that's critical to the development of kids' brains and bodies.
Employees in Advantage's corporate office in Grand Rapids, MI can make monetary donations in exchange for wearing jeans on the last day of each month. Employee donations are matched by the company. Advantage has had high participation in the program since beginning its support of the charity in 2012. The funds donated by Advantage Sign Supply's 2012 contributions supplied 1,530 meals to children in the Grand Rapids, MI area.
"Advantage Sign Supply is excited to contribute to our community," said Rebecca Dieleman-Pilko, Advantage Sign Supply, Human Resources manager. "We're proud to be a supporter of Kids' Food Basket and look forward to additional charity events in the future."