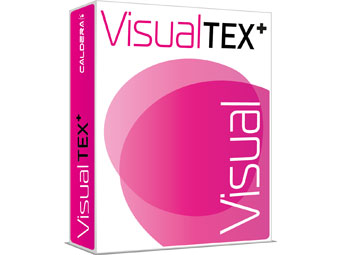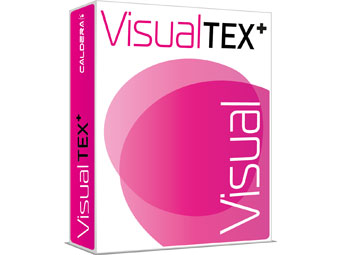 Pioneering software developer Caldera will once again highlight its innovation in print technology at this year's FESPA Digital show with the launch of its latest product, VisualTEX+. Created as an easy-to-use, entry-level solution for PSPs looking to diversify into printed fabrics, as well as an indispensable tool for pattern designers, VisualTEX+ is expected to be a highlight of this year's FESPA in London.
With custom-designed textiles in higher demand than ever, the potential for digital printers to capitalise on this market is huge, and with VisualTEX+ high-margin markets like interior décor are put within easy reach. VisualTEX+ comprises two key features to help PSPs break into the lucrative arena of digitally-printed fabrics: Step&Repeat, which streamlines the process of creating an accurately-repeating pattern, and a Custom Inkset tool for creating and managing new inksets.
Harnessing Caldera's in-depth technical knowledge of digital printing technologies, VisualTEX+ gives designers an accessible yet powerful textile printing solution. Where in the past side-by-side pattern repetition on textiles has been difficult to produce cleanly, VisualTEX+'s Step&Repeat module automatically optimizes the pattern layout by applying a shift, pivoting or inverting to ensure precise pattern matching.
The Colorations plug-in for Adobe Photoshop component of the new VisualTEX+ software simplifies the process of creating multiple color options from the same pattern. For pattern designers, this feature presents a compelling opportunity to increase revenue by offering a single design in a whole spectrum of color schemes, and for printers, Colorations is an ideal tool for the effortless creation of swatch books or printed fabric samples in multiple colors.
Commenting on the ground-breaking new software, Sebastien Hanssens, Vice President of marketing and communication at Caldera, says: "VisualTEX+ is a real first for the wide format printing market. Until now fabric printing has been a highly specialized area, but with many manufacturers of digital inkjet printers now developing machines specifically for textile printing, it's clear that the sector is there to be taken advantage of. With VisualTEX+ and GrandTEX+, Caldera aims to facilitate entry into this market for everyone."