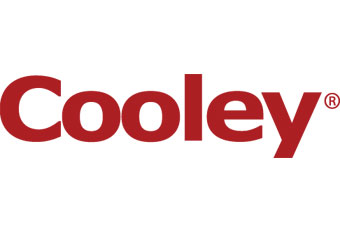 The
Cooley Group
was chosen by The Rhode Island Manufacturers Association (RIMA) to receive the 2011 John Hazen White Sr., Commitment to Manufacturing Award. Cooley Group Chairman P. Robert Siener, Jr will accept the award on Cooley's behalf at a ceremony on November 5.
The award, presented annually since 2001, is bestowed upon an organization that has demonstrated growth and made significant contributions to the community in which they reside. Criteria for determining each year's winner include commitment to employees, commitment to suppliers, commitment to customers, and commitment to community.
"The Cooley Group is delighted to be honored with such a prestigious award from an organization that has long held the respect of the entire Rhode Island business community," said Cooley Group CEO Dan Dwight. "We are very proud of our 85-year performance and passionate about our commitment to continue our expansion in Rhode Island and around the globe."
Cooley Group is credited with a number of industry-first innovations that have pioneered the way commercial fabrics are used today. The Cooley Group's chemistry and fabrics are used in some of the world's most notable initiatives including the iconic 2012 London Olympic Stadium Wrap and the first solar-powered billboard in Times Square.
"I am pleased to accept this award on behalf of all the Cooley employees who have been instrumental to our proven performance over the past 85 years," said Bob Siener. "Our people and our focus on developing innovative solutions based on sustainable chemistry have made Cooley a global leader in engineered membranes and commercial graphics."