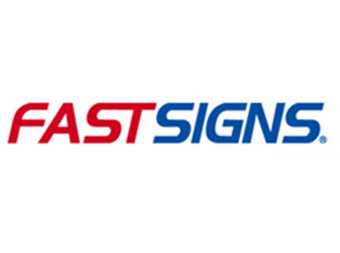 FASTSIGNS National Accounts (
www.fastsignsnational.com
) was recently recognized by H&R Block for its outstanding services as a trusted sign and graphic vendor. FASTSIGNS National Accounts is a division of FASTSIGNS International, Inc. FASTSIGNS National Accounts manages and implements sign products, focusing on brand consistency for various multi-unit brands including Fortune 500 corporations.
With seven years serving as H&R Block's full-service sign and graphic solution, FASTSIGNS has nurtured a strong relationship with its client. The sign business has thoroughly learned about its client's company and industry, and it has developed signs and graphics to its specific graphic requirements. FASTSIGNS National Accounts offers project management services and coordinates entire projects from start to finish. Specifically, FASTSIGNS National Accounts is responsible for all of H&R Block's offices nationwide, from initial consultation through design, production, delivery, and installation.
The FASTSIGNS National Accounts solution provides clients with access to all of their visual communications solutions through a single, dedicated point of contact that manages all aspects of multi-unit sign and graphics programs, including maintaining brand consistency for large chains and franchise systems. The National Accounts division of FASTSIGNS is a centralized resource for billing fulfillment, art hosting, and digital content management.
FASTSIGNS National Accounts consults with clients on their specific marketing goals and multi-unit branding needs, providing marketing and visual communications solutions. The FASTSIGNS product line includes signs and graphics, mobile Web sites, promotional products, printing, and other marketing services.