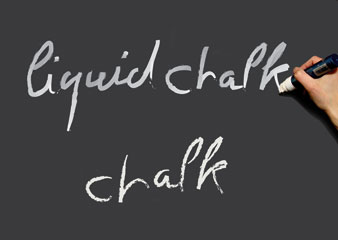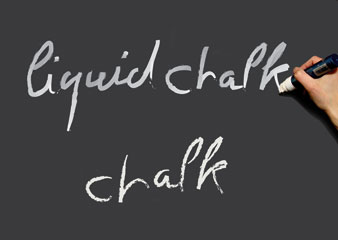 FDC Graphic Films, Inc
. announces the availability of FDC Memo Board Films™. Memo Board Films are designed for creating reusable, erasable surfaces for a wide range of applications including menu boards, personal message centers, and signs with often-changing information.
"FDC's new memo board films are ideal for creating unique signs and displays with often-changing information," said Judy Eck, President, FDC Graphic Films, Inc.
The memo board films include the 4308 and 3404 Series. The 4308 Series include Chalk Board, Liquid Chalk, and White Board. The 3404 Series is a self-adhesive Ferrous Film containing a special iron mixture, which allows magnetic attachment. It can be used with any of the 4308 series to create both magnetic and writable surfaces. FDC Memo Board Films are produced for FDC by ASLAN, Schwarz GmbH & Co. KG, of Cologne Germany, a leading European film manufacturer.
"These products expand our ASLAN product offering and compliment FDC's complete line of sign products," Eck said.