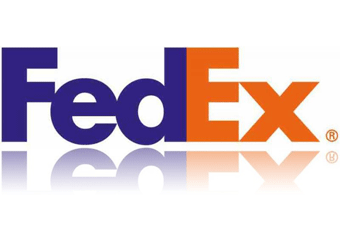 FedEx will begin distribution of 30,000 Shop-Small-branded $25 American Express gift cards to consumers, for free, via the company Facebook page. An additional 10,000 will be distributed directly to FedEx customers. Gift card recipients are encouraged to use their cards to Shop Small on November 26 and support their local small businesses.
The $1 million commitment FedEx has made to the program is designed to inject significant capital into the small business economy during the critical holiday shopping season.
In addition to the gift card giveaway, FedEx Office® is serving as the official print sponsor of Small Business Saturday, helping independent retailers and other small businesses grab attention on Small Business Saturday and throughout the holiday season. Small business owners can visit www.facebook.com/smallbusinesssaturday to access Small Business Saturday posters that can be printed via FedEx Office® Print Online at a special 20 percent discount. The offer can be utilized on all online print orders through November 26, giving small business owners even more savings as they prepare for the busy holiday season.
The day after Black Friday is Small Business Saturday, a day to support the local businesses that create jobs, boost the economy and preserve neighborhoods around the country. Small Business Saturday, which falls on November 26 this year, was created in 2010 in response to small business owners' most pressing need: creating more demand for their products and services.
The gift card giveaway will begin at 1:00 p.m. ET on Tuesday, Nov. 1. Cards will be distributed on a "first come, first serve" basis. To access this giveaway, visit www.facebook.com/FedEx.