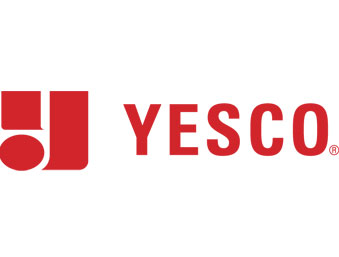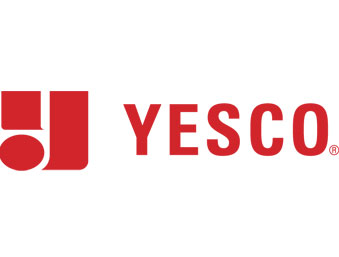 The regulations, restrictions, and backlash against EMCs are nothing new to the industry. For over a decade, city planners and businesses have struggled to find common ground on the use and regulation of EMCs, or digital signs. Planners are typically concerned that digital signs might distract drivers and make their communities "look like Vegas," while business owners want to use digital signs because they increase revenue.
But now YESCO Electronics, the California Chapter of the American Planning Association (APA-CA), and the International Sign Association (ISA), have team teamed up to sponsor an educational Webinar that helps facilitate common ground between businesses and their communities on the use of EMCs.
The ISA-sponsored Webinar, "Finding Common Ground on EMC and Digital Sign Issues," was presented on Thursday, March 15 for over 100 of the nation's community planners. It was presented by Mike Freeborg, director of Government Relations for YESCO Electronics, and Wendy Moeller, principal of Compass Point Planning and president of the Ohio Chapter of the APA.
The Webinar helped communities to find a common ground between the business' use of the technology and the community's aesthetic concerns. "The planning community has been struggling with this complex topic for a long time," said Moeller. "This program helps educate planners on critical business, regulatory, and community issues regarding EMCs and provides a roadmap for effective regulation that works for all stakeholders."
In 2009, the American Institute of Certified Planners (AICP) approved the Finding Common Ground program for certification maintenance (CM) credits, and to date, it has been presented to several hundred planners across the country. "We're happy to contribute to the APA and ISA in their efforts to bring knowledge and guidance to planners and community officials on this complex topic," said Freeborg.
"The Webinar is available for viewing online. The ISA is currently planning another Finding Common Ground Webinar for later in 2012.