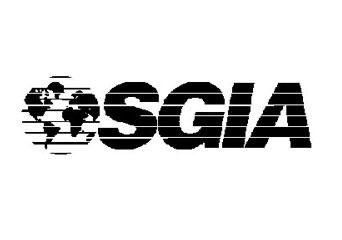 Take control of your color at the all-new "
Color Management Boot Camp: Basic Training For Your Business
," Workshop November 8–9, 2011 at SGIA's state-of-the-art lab in Fairfax, Virginia. If you are struggling with color control, trying to improve your company's color output and productivity, or just hoping to produce better color, you can't miss this opportunity.
Although some color concepts are common across the printing industry (offset, flexo, screen), SGIA's exclusive Workshop concentrates on the unique aspects of large format inkjet.
In this two-day class, SGIA experts will train you in:
• Easy-to-understand color theory and principles
• Goals of color management and how they are achieved
• Device calibration techniques for accurate measurements every time
• Time-tested color management procedures for consistent color
• The newest print standards and how you can use them to improve customer satisfaction
• Using popular RIP software including: Wasatch, Onyx, and Caldera
Business owners and production personnel eager to learn how to set up and maintain a color-managed workflow in a production environment are encouraged to attend.
Register now for the "Color Management Boot Camp: Basic Training For Your Business" Workshop before the class meets its 15-student capacity!
https://www.sgia.org/training_and_education/workshops/register.cfm?wscode=&wsCategory=sgia