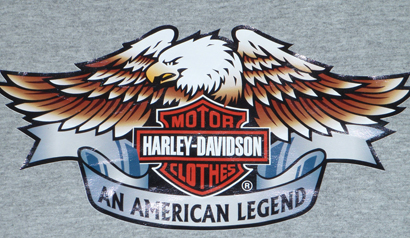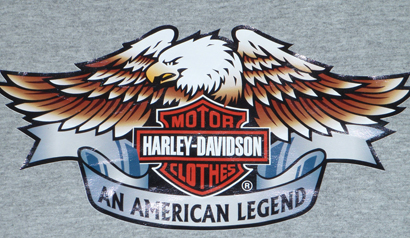 Heat Transfer Warehouse, a distributor of heat transfer materials, has recently announced it will be carrying an entire line of digital Colorprint heat press vinyl. This vinyl differs from regular heat press vinyl in that the polyurethane materials are designed for printing with solvent or eco-solvent inkjet printers, then transferred to the garment.
Colorprint material is a great alternative for custom apparel businesses to offer their customers. Heat Transfer Warehouses' digital Colorprint has the ability to show detail in a full-color print for endless possibilities. HTW has taken the digital material one step further by also carrying corresponding Colorprint materials like chrome finishes, puff, and even a low-temperature vinyl for delicate materials such as leather.
Many existing businesses already have a digital eco-solvent printer of several classes; HTW has reached out by educating these businesses on how to add a new dimension to their shop. "It is amazing what people are doing with the material," says Kirk Anton, owner of Heat Transfer Warehouse. "This material has exceeded all expectations of versatility."
For additional information about Colorprint or other heat press materials, please visit www.heattransferwarehouse.com or call 888/819-4421.