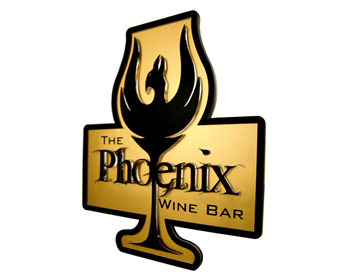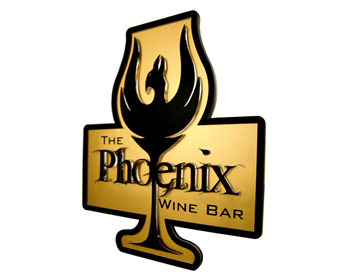 By Mike Antoniak
For those seeking ways to expand, investment in a laser engraving system can act as a stepping stone into entirely new markets. Laser engraving can be a boon to your business, but keep these considerations in mind as you evaluate your options:
Present sign services: Consider how a system can enhance your services either through more detailed cutting and engraving, faster production capacity, or entirely new sign services.
Client needs: The surest way to get laser services up and running is by selling more products and services to your existing client base. That can mean offering them more sign options, as well as entirely new personalization and marking services.
Materials: Think ahead on what type of materials you'll want to run through the system, especially the thickness of materials to be cut or engraved (as that may dictate your choices in work area and laser power).
Facilities: A laser system requires a dedicated work area. Depending on applications and materials, there may be special requirements in terms of a venting/exhaust system, if one isn't already in place.
System and supplier: The company behind the system can be as important to your success as the capabilities of the laser. Inquire about service and support; system warranty and maintenance; training and marketing assistance; upgrade paths and system enhancements; and equipment financing and leasing options.
Note: Check out Mike Antoniak's "The Laser Show," an article appearing in the February 2011 issue of Sign Builder Illustrated that shows how laser engraving systems can etch paths to new services and profits.
* Photo above courtesy of Universal Laser Systems.