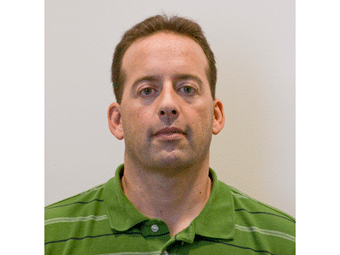 LORD Corporation—a global leader in developing structural adhesives for industrial and automotive markets—has announced that Michael Verdi, Senior Technical Service Representative, Americas, will speak at an Education Seminar of the International Sign Association (ISA).
The meeting will be held Friday, March 23 at the Orange County Convention Center in Orlando, Fla. Verdi's topic is entitled "Adhesives – How to Increase Design Flexibility in the Sign Making Process."
The presentation includes a discussion on adhesive bonding and weld bonding methodologies and how these processes positively impact the sign industry. Further, an overview on how to pick the correct adhesive for a particular application will be provided. Attendees will learn about the different adhesives chemistries definitions, alternative sign assembly and the selection of appropriate adhesives.
Working for more than six years as a Senior Technical Service Representative at LORD Corporation, Verdi has experience providing service to a large territory throughout the Americas. His primary focus involves assisting customers with Meter Mix Dispensing (MMD) equipment service and setup, and creating clamping and fixturing means for new and existing applications. In addition, Verdi is responsible for training distributors and account managers on the LORD Industrial Adhesive product line, visiting customer facilities to conduct audits and establishing sales tools.
Verdi holds a Bachelor's of Science in electrical engineering from New York Tech, and an MBA, with a concentration on marketing, from Columbia Southern University.
For more information, visit http://www.signexpo.org/.