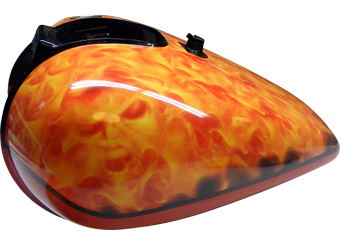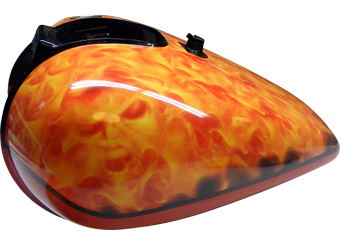 Marabu North America
exceeded all expectations at the SGIA Expo 2011 with the highly anticipated demonstration of MaraJet DI-MS and MaraJet DI-JVP solvent inks for Mimaki® printers. Tradeshow visitors had an opportunity to experience the new solvent inks from the MaraJet Digital Ink line, which were released for the first time in the United States at the event.
"We had an incredibly positive response to our new solvent inks from tradeshow attendees," said Product Manager Patrick Forney. "Offering our customers another option for Mimaki printers will be an important avenue of growth for Marabu North America going forward."
Marabu designed the new solvent inks specifically for Mimaki's® affordable line of high-performance, multifunction solvent inkjet printers, JV33 and JV3. Users can install these plug-and-print style cartridges without changing any of the existing color profiles.
Ink features include:
Exceptional color gamut (especially in reds and yellows).
High-grade pigmentation with a two-year light fastness on corresponding high-grade foils, which can be extended another three years with the addition of a varnish overprint.
Cost efficiency for cartridges and bulk systems.
Full flexibility through 440 ml ink cartridges or 1-liter units with bulk systems.