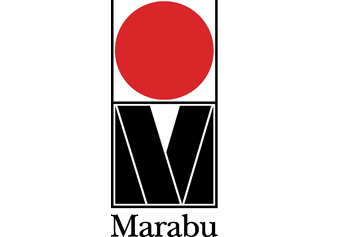 Marabu North America introduces its new Web site:
www.marabu-northamerica.com
. Coinciding with this year's official name change from Clearstar LP and the acquisition of Autoroll Print Technologies, Marabu North America launched the Web site to fully integrate the Marabu brand.
The Web site provides information about the company and the printing industry, and it gives customers the opportunity to independently research printing solutions, as well. Marabu's customers are also invited to connect with the company via Facebook and Twitter.
"Our new Web site brings an enormous amount of information about Marabu's products into focus," said Marabu North America's Product Manager Patrick Forney. "Customers can effectively drill down into our Web site and learn a great deal about the products we offer, as well as immediately gain access to our sales and technical staff."