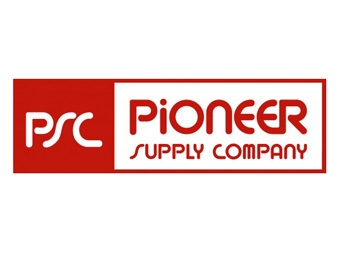 Presto Tape, a U.S. manufacturer of wide format print media, has partnered with Pioneer Supply Company for distribution.
Presto Tape manufactures removable and repositionable print media for the sign industry. The company offers three substrates with the same removable and repositionable adhesive. They offer a 17-mil canvas (CanvasTac), 7-mil polyester fabric (PrestoTex), and 6-mil and 10-mil papers (PaperTac).
In addition to the adhesive-backed materials Presto Tape also offer non-adhesive materials for gallery wraps, banners and posters. All of the substrates are printable with UV, latex, solvent and eco-solvent inks.
Pioneer Supply Company has three locations with its headquarters located in Pittsburgh, Pennsylvania and one branch each in Cinnaminson, New Jersey and Baltimore, Maryland, serving the upper northeast region.
Pioneer Supply Company is focused on providing the best possible customer service and abundant inventories for immediate fulfillment of orders. "Presto Tape offers quality products for the sign and POP market. We believe this partnership will be a long lasting relationship," says John Amann, digital specialist at Pioneer Supply Company.
For information on these products visit www.prestotape.com or email [email protected] or to buy directly visit www.pioneersupply.com or email [email protected].