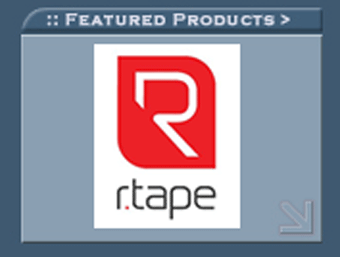 Exposure to indoor fluorescent or incandescent light (as well as direct or indirect sunlight) rapidly charges the new glow-in-the-dark GlowEfx™ photoluminescent vinyl film from RTape Corp., an IGI Company. When the lights go out, GlowEfx™ emits a bright greenish glow, visible to the dark-adapted eye for up to an hour.
Available in 24-inch-by-50-yard rolls, GlowEfx™ is printable using digital print, screen print inks and offset inks formulated for pressure sensitive vinyl films. The extended glow life of GlowEfx™ makes it ideally suited for interior labels, home decorations and novelty items.
For easy handling during application, GlowEfx™ is coated with an easy-to-apply, repositionable permanent modified acrylic adhesive. The film exhibits good adhesion to a variety of smooth, flat substrates, such as sign blanks and painted drywall.
Designed for CPSIA compliance, GlowEfx™ is eco-friendly and child-safe. It is lead-free and phthalate-free. Its phosphors are derived from natural rare earth minerals, which are non-toxic and non-radioactive.
For more information, call 908/753-5014 or 800/440-1250.