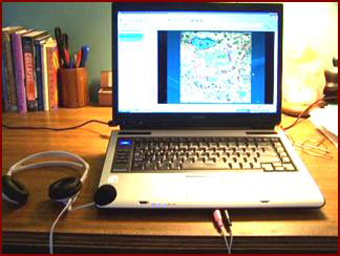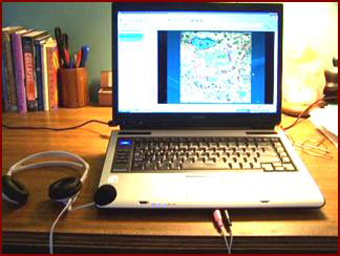 Digital printing technology developer Sawgrass Technologies has announced the following Webinars of interest to the sign making community:
March 2: 4pm-5pm EST
Saving Pennies-Wasting Dollars
Cost control is an important aspect of managing a successful digital decoration business. But you have to look at the big picture to get it right. In fact, many entrepreneurs end up wasting money while trying to save it. Tune in for an in-depth look at some of the more common cost control mistakes that businesses make, as well as some tips on how to get more for less with your daily operations.
March 15: 4pm-5pm EST
Pricing for Digital Decorators
Though Pricing has been "tagged" as being one of the most difficult challenges faced by Digital Decorators, it's really not as hard as it might seem. This session will show the Shop Owner how to gather and analyze business data in order to generate a baseline cost for printing, which becomes the foundation for a legitimate pricing system for their business.
April 5: 7pm-8pm EST
Getting Paid
Making the sale is only half the battle – you also have to get paid if you have any hope of making money. We'll show you how to create payment policies that make sense and how to collect from those who try to skirt the rules.
May 11: 1pm-2pm EST
Five Common Sublimation Production Problems
Though sublimation is a fairly simple process, problems do happen. Join us as we discuss the causes and solutions for the FIVE most common production issues encountered by Sublimators.
May 24: 7pm-8pm EST
Making Money With On-Demand Digital Decoration
On a piece-by-piece basis, small runs are much more profitable than large ones, yet few companies want to deal with them because they don't utilize processes that are efficient for small orders. On Demand Digital Decoration can change all that, as most systems allow quick response with a minimum of effort. We'll show you the efficiency factors and ROI of on demand digital decoration versus traditional processes like screen-printing and DTG.
June 6: 3pm-4pm EST
CorelDRAW Tips & Tricks
Join our Guest Speaker as he shows you some of his favorite CorelDraw tips and tricks in this intuitive session designed to help you get more out of your graphics software.
June 21: 5pm-6pm EST
How to Build a Fundraiser Program
Looking for a new marketing approach for reaching schools, clubs, and non-profits? Fundraising is the lifeblood for most of these organizations, yet they are dependent on antiquated programs that generate less and less revenue every year. You can capitalize on this by offering creative, exciting fundraising opportunities based on digitally decorated products. Tune to learn how to capitalize on this profitable opportunity.