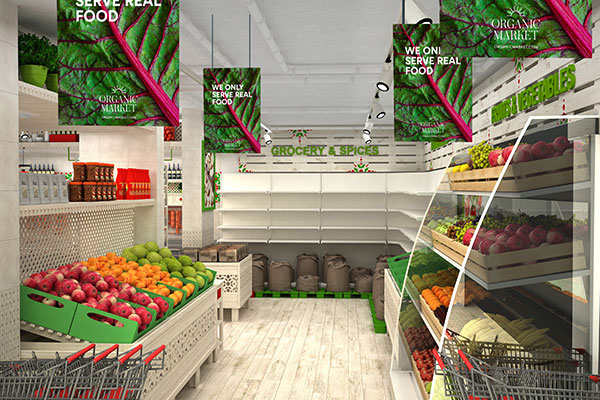 With the absence of in-person tradeshows this year, Sign Builder Illustrated is bringing new products to you—virtually. Looking for new equipment, need a product upgrade, or want to learn about new media and materials? Browse the listings below.
---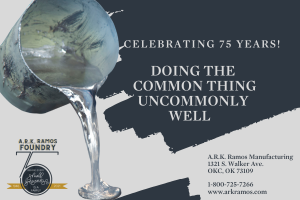 With 75 years of custom plaque design and production under our belt, it's clear that A.R.K. Ramos Manufacturing has made a name for itself when it comes to quality. Whether it's cast and etched metal plaques or cast, cut and fabricated metal letters, we offer only the highest quality products and top of the line customer service! The design possibilities are endless, and our graphic designers are ready to help make your project look unique. Place your order today by calling 1-800-725-7266.
---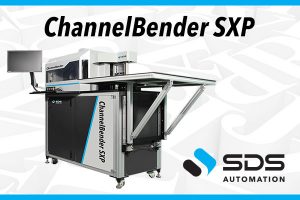 ChannelBender SXP can punch 1/8″ & 1/4″ holes and form channel letters from 1″ to 8″ deep, as small as 3″ tall with serifs as small as 3/16″. It processes traditional aluminum coil as well as Trimless LetterForm, LiquiForm, polished stainless, polished brass and even steel. The most advanced channel letter machine ever built.
---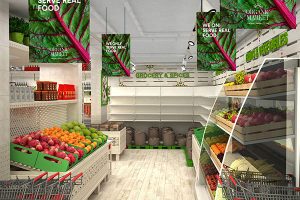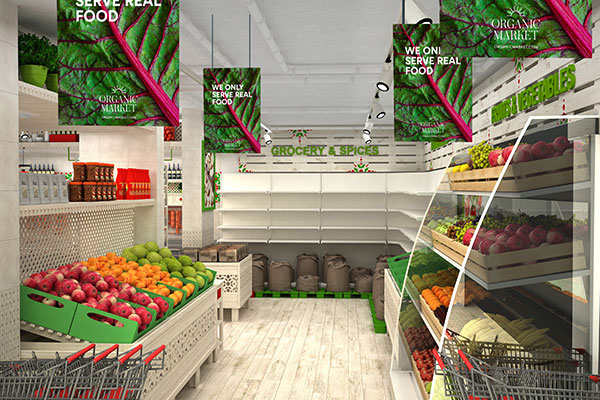 The HP PageWide XL Pro 10000 boosts productivity, printing up to 7500 ft2 or 1,000 B1 posters per hour, and can print on different sized substrates, including paper, boards, cardstock, and cutsheets. It also provides the capability to deliver quick results with instant-dry prints on compatible substrates. With HP PrintOS, PSPs can easily control the operations of their fleet anywhere, anytime – while also enjoying simplified maintenance and fast start-up. The HP PageWide XL Pro 10000 also features the first HP large-format auto sheet feeder and versatile stacker, providing seamless end-to-end cut-sheet workflow.
---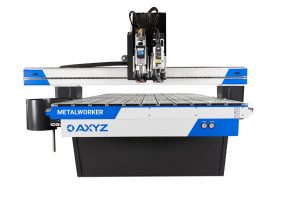 MEET THE ALL-NEW AXYZ METALWORKER – Faster, more powerful metal cutting than ever before! This innovative cutting solution maximizes speed, quality and precision with the features signmakers need to stand out from the competition. Comes equipped with a new intuitive CNC control system powered by AAG Move™. Easily add options like an automatic tool changer or quick speed spindle to optimize sign fabrication.
PURPOSE-BUILT HIGH-PERFORMANCE CUTTING
METALWORKER was uniquely designed for end-users looking to process small to large-sized sheets of material. A rigid frame coupled to a stress relieved gantry reduces tool motor vibrations and provides fantastic edge quality.
---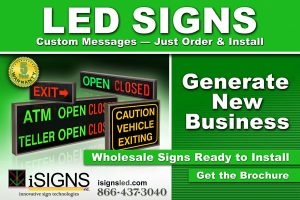 Take on those illuminated traffic control, directional and safety sign jobs with confidence. We'll make the signs; you just order and install!
Our PHX LED backlit signs ship quickly and arrive fully assembled – ready to make simple wiring connections and mount to the wall or canopy. Mounting accessories are available for post, projection, angle and ceiling mount signs. Signs feature high-intensity LED backlit illumination and a block letter style for highly visible, easily readable messages. Signs can be created with single, stacked or side-by-side messages; and are designed to blank-out to black when the signs are turned off.
---
G2G Lighting
PDS & QIS system, wirenuts buster!
PDS & QIS system, designed for labor savings, enables you to install or retrofit your sign without using wirenuts. PDS can distribute power from a larger capacity power supply to multiple outlets within the class 2 industry standard!
---