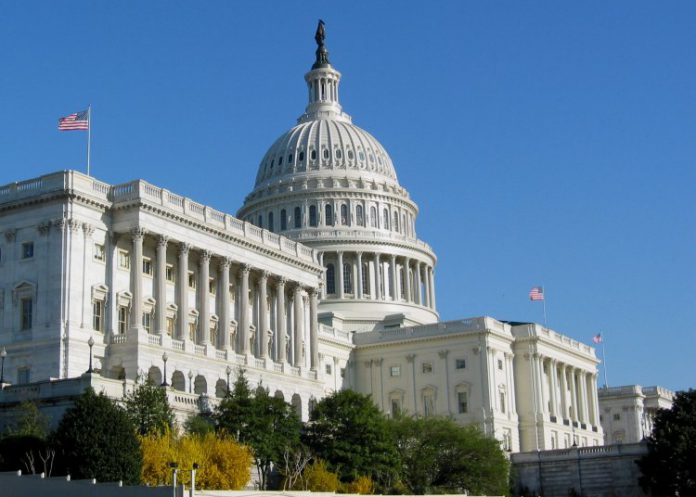 The U.S. House subcommittee on Environment and the Economy held the "Environmental Regulations, the Economy, and Jobs" hearing on Tuesday, February 15, 2011. SGIA was present with industry witnesses to give a critical perspective on Environmental Protection Agency (EPA) regulations that are affecting small businesses.
"The hearing went extremely well for our issue," said Marci Kinter, SGIA's vice president of government and business information. "Our presence gave imaging professionals the chance to have a say in the regulations that directly affect their companies and business practices."
The specific issue involved an upcoming EPA regulation, in which a new interpretation of byproducts would result in having all manufacturers claim their recycling as "new chemicals," resulting in unnecessary paperwork. Kinter, in response to questions, was able to share concerns about how the additional workload could have serious consequences for companies if the regulation were to come to fruition.
SGIA continues to advocate for the specialty imaging community through the groundbreaking Printer Action Committee, which allows imagers in North America to easily support legislation that affects their businesses.
For more information about SGIA's Printer Action Committee and to take action, visit SGIA.org, Keyword: PrinterAct.