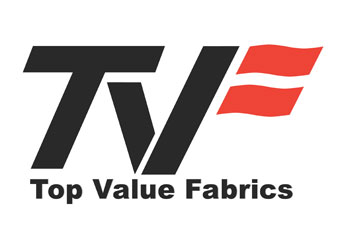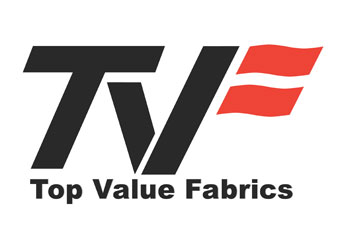 Sustainable Green Printing Partnership
(SGP), a non-profit organization providing sustainability certification in the graphic communications industry, is gaining support as the landscape of today's print media industry continues to change.
Supporting organizations include HP, Durst Image Technology, Top Value Fabrics, and DuPont. "We understand that sustainability is a moving target," said Chris Fredericks, President of Top Value Fabrics. "At Top Value Fabrics, we are proud to support SGP and the ongoing development of sustainable options. We encourage industry leaders to join us."
As an increasing number of major corporations establish their goals for sustainability, printers are finding it imperative to be able to offer environmentally friendly options for clients with these objectives. SGP supports printers by providing industry standards and the opportunity to acquire certification within print manufacturing operations.
SGP Chairperson and Vice President of Government & Business Information for SGIA, Marci Kinter, shares "Providing customers with verifiable data that your company is working to be sustainable will greatly boost your industry standing and credibility," said SGP Chairperson and Vice President of Government & Business Information for SGIA Marci Kinter. "Participation in this registry is the perfect way to combat consumer eco-fatigue and suspicion of 'greenwashing."