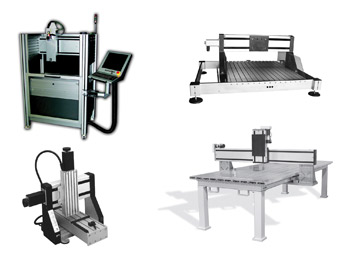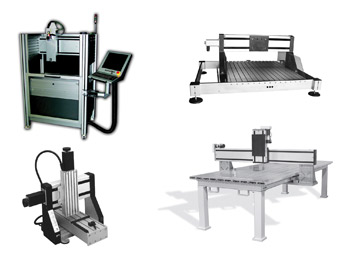 Techno CNC Router Systems is proud to announce the winners of its "Small Investment Big Return" Video Contest.
1st Place goes to ClickFold Plastics
2nd Place goes to Clark Magnet High School
3rd Place goes to Oxenham Design
Techno's judges want to extend their thanks to all those who participated, "All of the entries were very impressive. We are flattered by the time and energy everyone put into these videos."
To see all of the winning entries, click here.