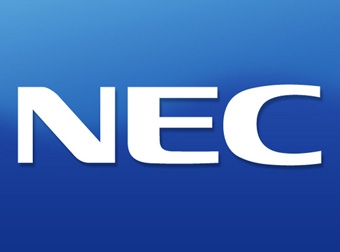 The news and information portal for digital signage professionals and end-users invested in the digital signage space, Digital Signage Connection (DSC), has announced the latest installment of its monthly webinar series will take place Thursday, Nov. 3 at 2 p.m. EDT. Thomas Kunka, Senior Applications Specialist and Jeff Porter, Founder & CEO of Porter Digital Signage will co-present "Making Digital Signage Greener," a topic that was also addressed by the Digital Signage Expo Advisory Board's Consultant Council last August.
"For traditional large format displays that are permanent and networked, one still needs to consider what happens at the "end of life" of these displays," said Porter. "The largest opportunity for the digital signage industry to be more green is electronics recycling when small temporary LCDs in retail are trashed."
More information on this and other Digital Signage Connection webinars can be found at http://www.digitalsignageconnection.com/ask-board-going-greener
Attendance for the thirty-minute webinar is free, but registration is required at http://www.anymeeting.com/PIID=EC57D98988483F.