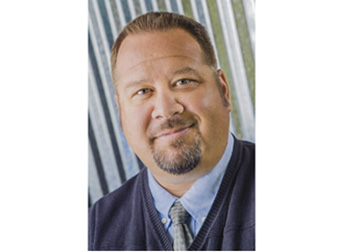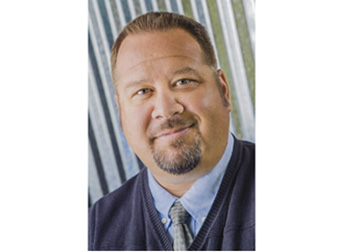 Todd Waltz, Senior Director of Sales for Global Imaging, recently passed away. CEO Greg Lamb made the following statement about a memorial fund his company has set up on behalf of Waltz's family:
"We are deeply saddened by the sudden passing of our esteemed colleague, dear friend, and industry veteran Todd Waltz. Todd was an invaluable member of the Global team and a recognized industry leader with profound knowledge, a vast network of friends and family and was influential in many areas of our industry.
"For the many who knew Todd, they also shared affection for his genuine and sweet character. We will truly miss him. Our thoughts and prayers are with Todd's family.
"A memorial fund in his honor has been established to support the Waltz family through this difficult time. Thoughts, condolences and good memories as well as contributions can be shared at www.giveforward.com/toddwaltzmemorialfund. Contributions can also be made in person at any Wells Fargo bank branch by requesting to donate to the Todd Waltz Memorial Fund."