Our fifth-annual spotlight profiles select professionals thirty-five years old or younger who are enjoying their careers in the sign industry—whether through management, design, production, or installation. These are their stories, their projects, and their challenges, as well as their thoughts about the industry in general.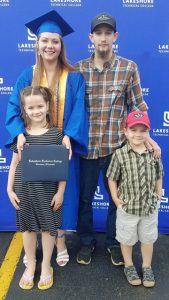 When the Covid-19 pandemic broke out two years ago, Jason Clark, 27, found himself furloughed and laid off from his job at Kieffer | Starlite, a national sign manufacturer based in Sheboygan, Wisconsin. However this setback only increased his resolve to build a brighter future when he would return to the company and its family-like environment a few months later. In fact, "resolve" is a key word that best describes Clark.
Clark's career at Kieffer | Starlite began in 2017 when he was brought on board through a temp service to work in letter assembly. "While temping, I saw a future with the company through advancements," he says, noting that he took every opportunity to gain new skills quickly.
Eventually Clark was hired full-time and moved to Letter Fabrication 2, where he learned an incredible amount about welding and fabricating. This only reinforced his commitment to continue progressing with a career in the sign industry. "I enjoyed building things with the skills I was learning and seeing the finished product before it was shipped to the customer," he says, adding that he was able to advance into operating CAM machines and working with trim caps.
Over the last four years, Clark has worked in many departments at Kieffer | Starlite, a trait that helped him come back to the company sooner rather than later. Today he is involved in cabinet fabrication, which requires a combination of "mental and technical" skills. "Now my days consist of reading blueprints, welding the frames, and skinning them, after which they move to paint prep," he says.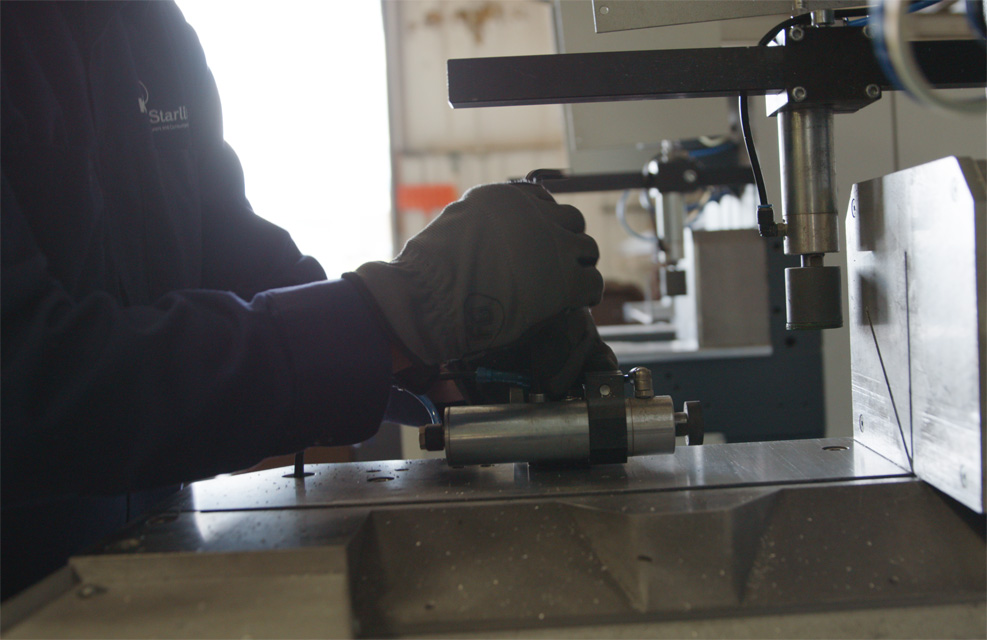 Ironically, when Clark started in cabinet fab, one of his biggest challenges was reading and understanding the blueprints. But thanks to the help of his co-workers and superiors explaining how they break them down, this became another valuable skill he has quickly acquired.
His skills here were put to good use for a recent, challenging Holiday Inn sign project. "The people who usually do these signs were on vacation, and I was also in the process of training a new hire," says Clark. "Despite the obstacles I faced while building this cabinet, the feedback from the hotel owner and the corporation couldn't have been better. My foreman made a point to express how happy he and the customer were with my work, which continues to make this job so fulfilling to me."
Clark believes ever-changing advancement in technology will allow the sign industry to become even more efficient. "This field will always be needed as long as franchises need a way to showcase their brand," he says. "I drive around town and see the different signs we make and feel pride in my industry."