A successful sign shop is a successful business
The SBI NSSA Northeast Conference & Expo on September 19-21, 2022 in Providence, Rhode Island will offer actionable "how-to" lessons to sign shops of all sizes and levels of experience.
A rapidly changing industry landscape, an unstable economic outlook, and the influx of non-sign companies offering signage services pose formidable challenges to sign professionals. They also create opportunities to sharpen business skills, expand product offerings, and reinforce the sign shop's important role within the region and in local communities.
The conference program will focus on how sign shops can increase sales and profits through strong business management and operational efficiency. There will also be a large exhibit hall with hands-on product demonstrations as well as extensive networking.
Save September 19-21 on your calendar now!
If you are interested in booth opportunities, click here for more information, or contact David Harkey.
General Inquiries
Michelle M. Zolkos
212.620.7208
[email protected]
Speaking Opportunities
Jeff Wooten
212.620.7244
[email protected]
Exhibits
For more information on booth opportunities, please contact David Harkey at 973.563.0109 or [email protected].
Gold Exhibitor

Gold Exhibitor

Gold Exhibitor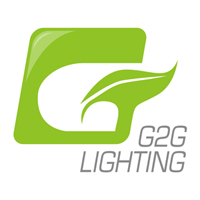 Gold Exhibitor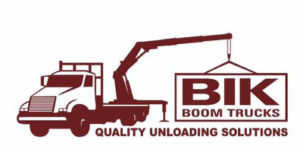 Silver Exhibitor

Silver Exhibitor


Silver Exhibitor

Silver Exhibitor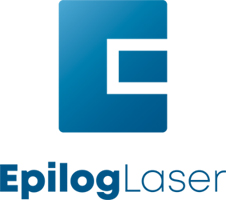 Silver Exhibitor

Silver Exhibitor

Silver Exhibitor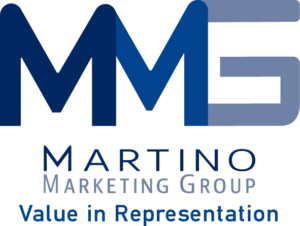 Silver Exhibitor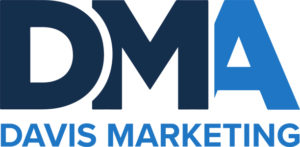 Bronze Exhibitor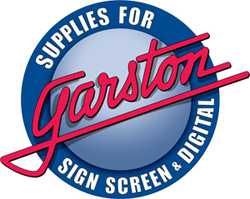 Bronze Exhibitor


Bronze Exhibitor

Bronze Exhibitor